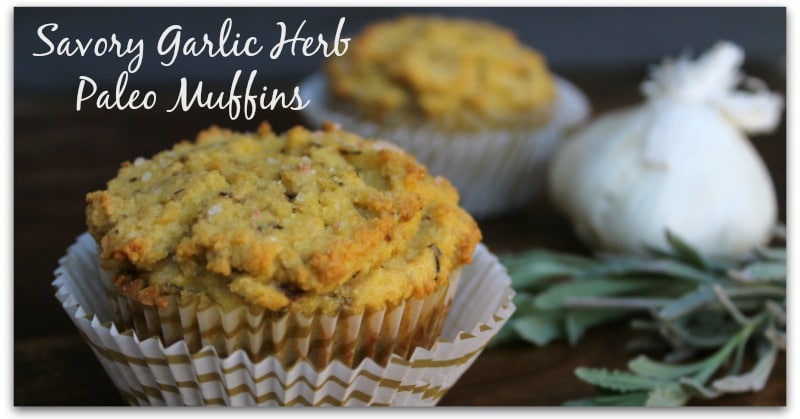 If you're trying to avoid sweet sugary things in the morning, but still love a good muffin, these savory garlic herb paleo muffins really hit the spot!
They are made with coconut flour, so they are even nut-free as well. These also make a great addition to lunch or dinner if you're missing out on having bread with your meal.
Savory Garlic Herb Paleo Muffins
Instructions
Pre-heat the oven to 350°. Melt the coconut oil and combine with remaining muffin ingredients in a food processor or bowl, mix well.
Place batter in a muffin tin lined with muffin liners. The muffins will rise a small amount, so you can fill the muffin liner about ¾ full–almost to the top. Bake for about 20-30 minutes or until a toothpick inserted comes out clean and the tops are slightly browned.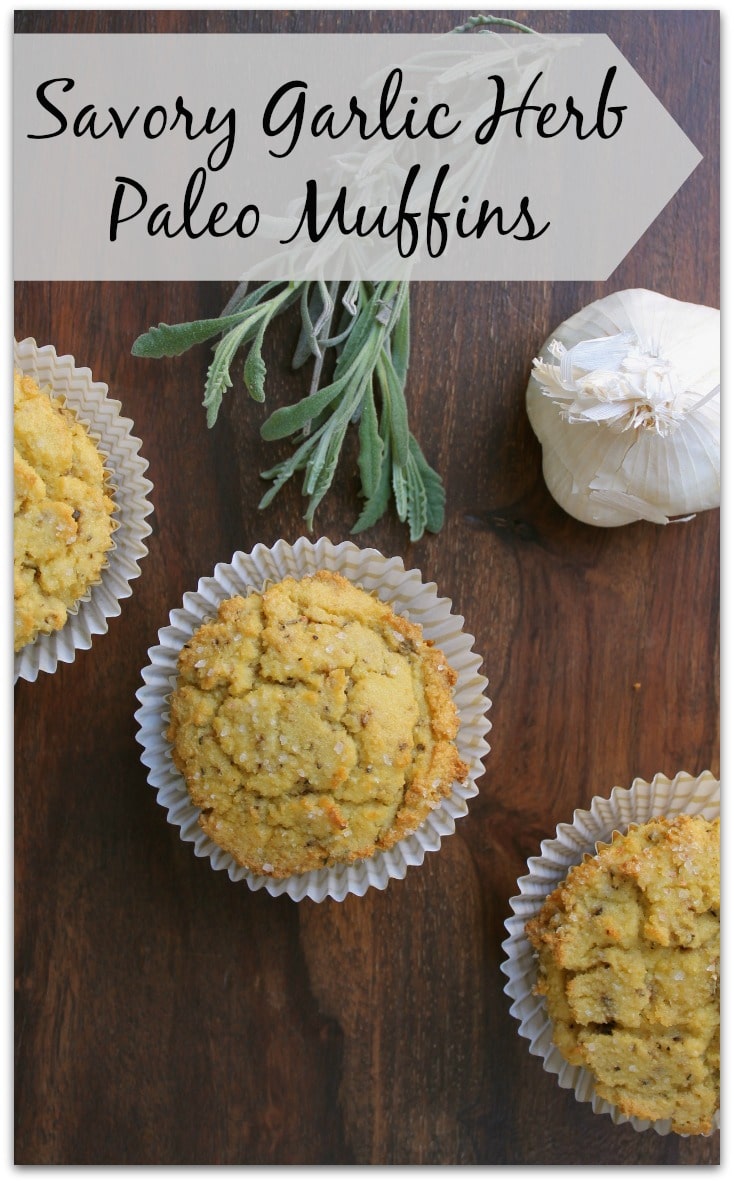 Get My FREE "6 Easy Tips to Quit Sugar" Guide!
Get instant access when you subscribe!