This 'Top Foods Highest in Polyphenols' post is sponsored by KaraMD, but I only recommend products and services that I have personally tried and believe are of value to my readers.
Including foods highest in polyphenols in your diet is a great way to aid weight loss as well as support the brain, digestion and heart. Learn which foods and supplements contain the most polyphenols.
What are polyphenols?
Polyphenols are a compound that naturally occurs in certain foods, acting as an antioxidant and reducing damage from free radicals. Polyphenols are found in higher concentrations in foods like coffee, leafy greens, green tea, cocoa powder, and dark berries.
How do polyphenols support health?
Having a diet rich in polyphenols provides many health benefits, such as support for the brain, digestive system, metabolism and heart. While there are many foods that contain polyphenols, very few get a sufficient amount in their diet. In order to receive the incredible health benefits, you will want to ensure that your diet contains a good amount of polyphenols.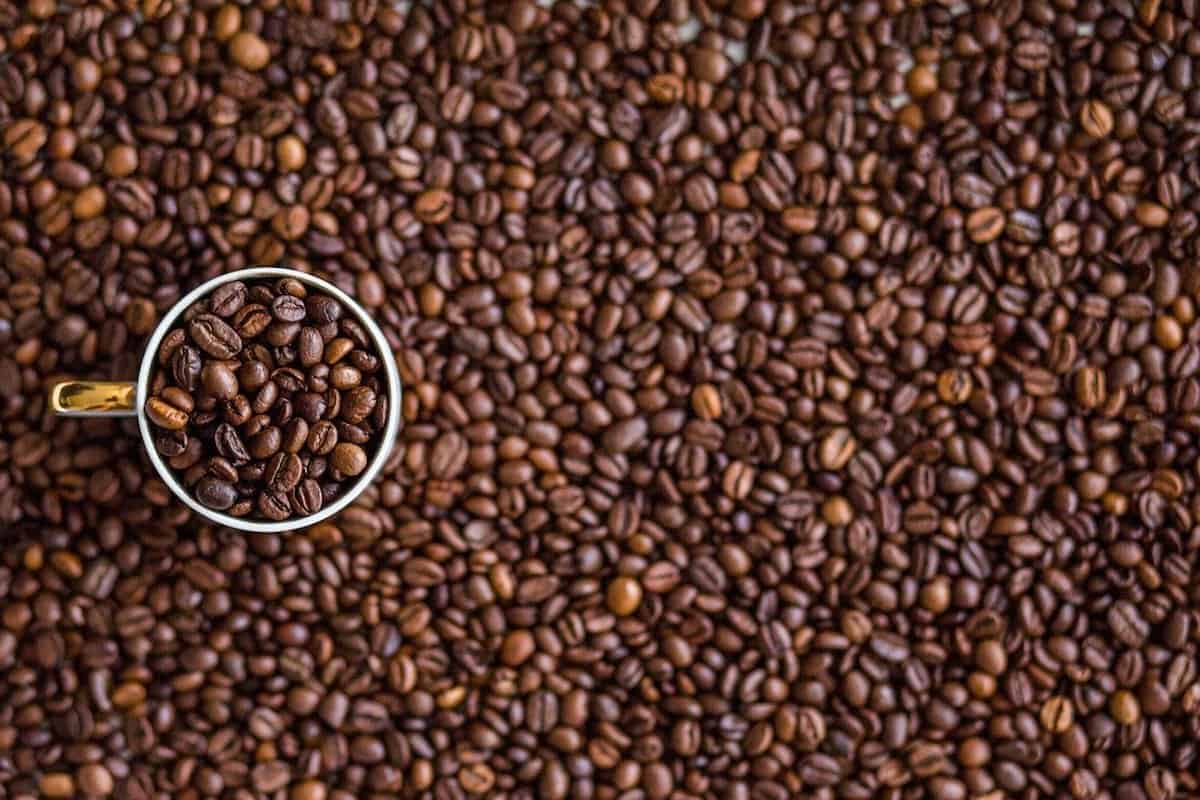 How do polyphenols work?
Polyphenols are a naturally occurring compound that neutralizes free radicals, helping to prevent damage to cells that could increase your risk of diabetes, heart disease, and cancer. They also have been shown to reduce inflammation, which can cause a number of chronic illnesses.
There are thousands of types of polyphenols, which are broken down into 4 main groups; phenolic acids, flavonoids, polyphenolic amides, and other. Each of the types of polyphenols are found in a variety of foods and can also be taken in supplement form to ensure you are getting the necessary amount for top health benefits.
Health benefits of polyphenols include:
The potential to support healthy blood sugar levels.
The possible reduction of heart disease risk.
Potential reduction in cancer risk.
The potential to prevent blood clots.
The promotion of a healthy brain.
Aid in proper digestion.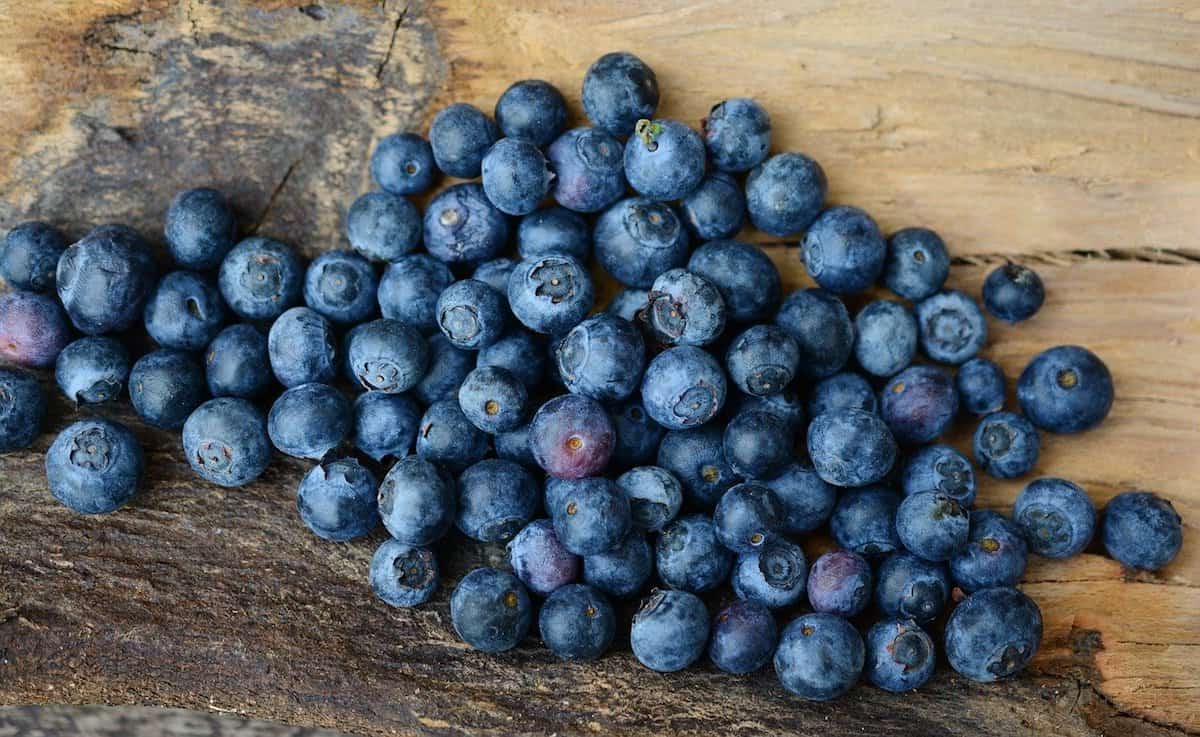 Where are polyphenols found in food?
Ensuring that you have plenty of polyphenols in your diet is key for optimal health and wellness. Here is a list of foods to include in your diet that will help you gain the health benefits of polyphenols:
Vegetables:
artichokes
asparagus
broccoli
carrots
endives
potatoes
red chicory
red lettuce
red and yellow onions
spinach
shallots
Fruits:
apples
acai
black chokeberries
black and red currants
black elderberries
black grapes
blackberries
blueberries
cherries
grapes
grapefruit
lemon
apricots
peaches
pears
pomegranate
plums
raspberries
Nuts and seeds:
almonds
chestnuts
hazelnuts
flax seeds
pecans
walnuts
Gluten-Free Grains:
Legumes:
Herbs and spices:
caraway
celery seed
cinnamon
cloves
cumin
curry powder
dried basil
dried marjoram
dried parsley
dried peppermint
dried spearmint
lemon verbena
Mexican oregano
rosemary
sage
star anise
thyme
Other:
black tea
capers
cocoa powder
coffee
dark chocolate
ginger
green tea
olives and olive oil
rapeseed oil
red wine
vinegar
KaraMD Revive Reds – A Polyphenol Supplement
Not everyone is going to get the essential amount of polyphenols in their diet from their foods mostly because todays foods are so nutrient deficient.Take oranges for example. Before the industrial revolution oranges were believed to have 250mg of Vitamin C. Todays oranges top out at around 50-70mg of Vitamin C.
To ensure you're getting the most optimal health benefits from polyphenols, you can take a natural, quality, Non-GMO polyphenol supplement.
KaraMd Revive Reds is a polyphenol supplement that is specially formulated to help the body's natural processes in order to increase energy throughout the day, as well as deliver incredible health benefits. And it really works. You just take a serving or two a day, mix it in water as a drink and move on. Any polyphenols you get from food now become a bonus. Most people report having more energy during the day, find losing weight less of a challenge AND you get the amazing health benefits of polyphenols.
This high-antioxidant polyphenol blend includes a combination of superfruits and rare berries, containing some of the world's most well-known nutrients. Take your Revive Reds as part of your day's health regimen to restore your energy, combat free radicals, and reduce inflammation.