Top 10 Cheap High-Protein Meals
This post may contain affiliate links. As an Amazon Associate I earn from qualifying purchases. Please read the disclosure policy.
We all know that protein helps keep us full, but things like steak and salmon can be expensive. All of the dinners on this list of cheap high-protein meals are inexpensive and guaranteed to keep you satisfied. From casseroles to kabobs to creative mac and cheese, you can spice up your weeknight meals with new recipes that will keep your wallet happy!
Sweet Potato Shepherd's Pie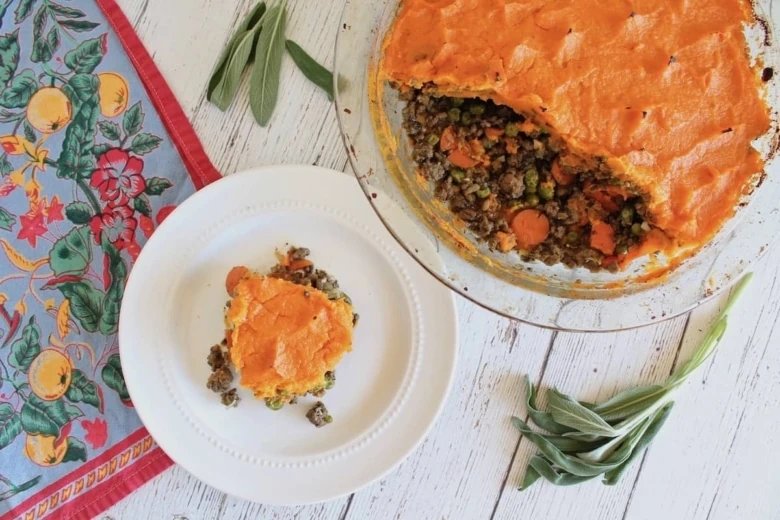 The main ingredient in this sweet potato shepherd's pie is ground beef, one of the cheapest high-protein ingredients out there. Combined with inexpensive veggies like peas, carrots, onions, and some sweet potatoes, this dish will keep your belly (and your wallet) full!
Lemon Herb Chicken Kabobs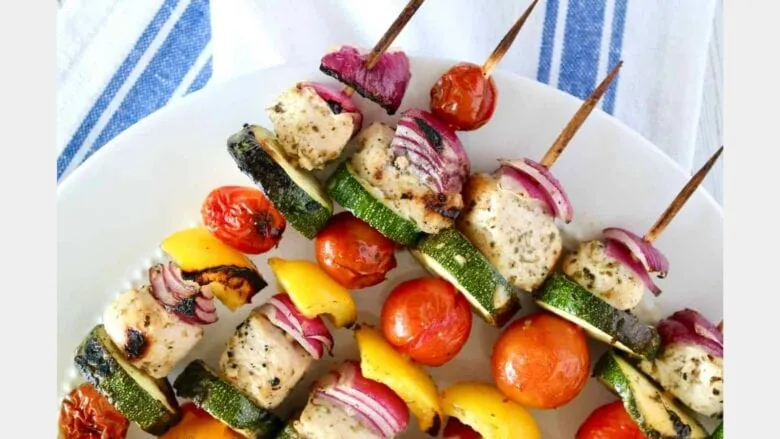 Chicken breast and vegetables are always a great option for affordable meals. These lemon herb kabobs are filled with flavor from lemon and dried herbs, but the recipe won't break the bank. All you need to do is impart a little flavor with a simple marinade and put these kabobs on the grill!
2-Ingredient Beef Taco Meat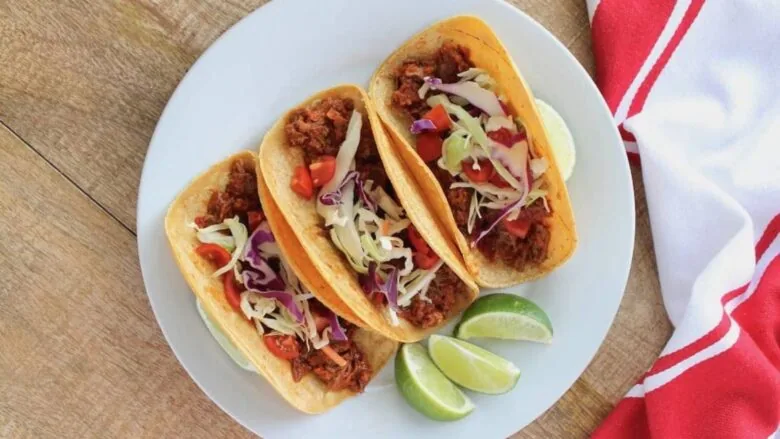 If you have a pressure cooker, this beef taco meat recipe is so easy and inexpensive. All you need is a jar of salsa and some beef stew meat (one of the cheaper cuts of beef) to make the filling. Put the filling in a tortilla and add desired toppings, and you have a fun, tasty, and hearty meal for cheap!
Sheet Pan Chicken and Veggies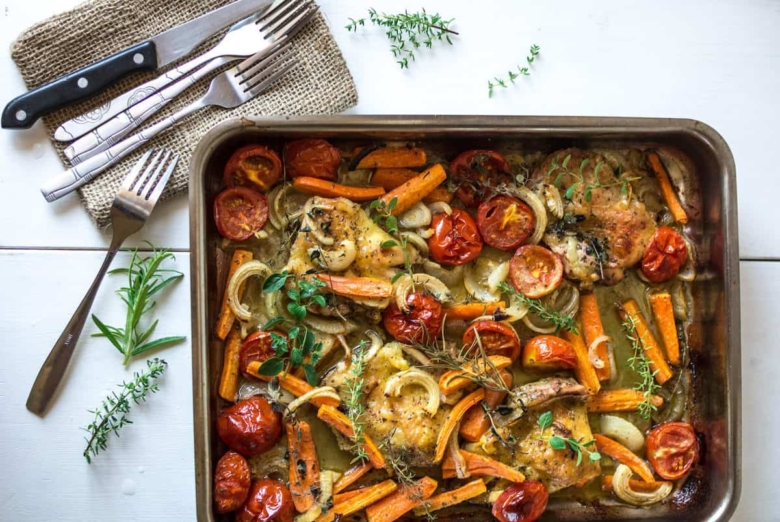 This herb-roasted chicken and vegetable dish is easy, affordable, and delicious. Chicken thighs are one of the cheaper cuts of chicken, and thankfully, skin-on, bone-in, which is what is used in this recipe, tastes better and is more affordable! Since this recipe is made all together in one sheet pan, it's quick and easy to make, and clean-up is a breeze!
Air Fryer Chili-Spiced Chicken Drumsticks
Drumsticks are another less-expensive cut of chicken that tastes delicious in this chili-spiced chicken dish. You don't need much else in this recipe besides a little oil and some spices to make these drumsticks shine. They make great leftovers too!
Cottage Cheese Mac And Cheese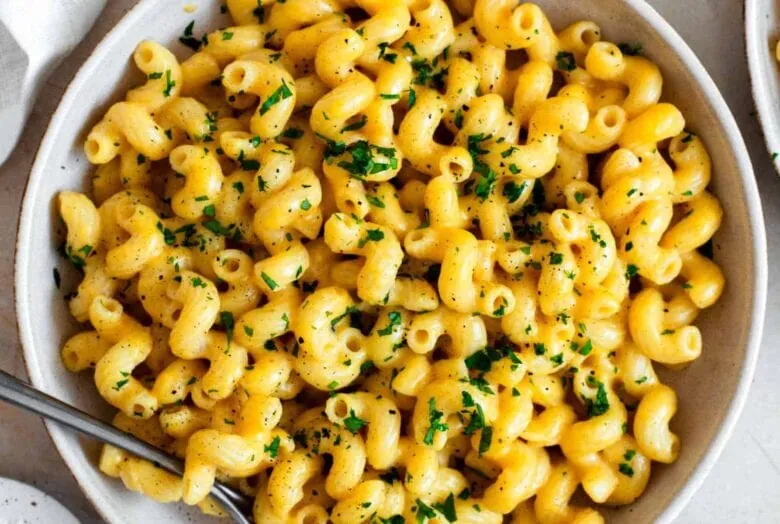 Meatless dishes tend to be the least expensive, but some lack protein. This mac and cheese recipe uses cottage cheese to add some protein to the dish. Each serving gets you a whopping 24 grams of protein to keep you full and satisfied! Kids will love this one since the cottage cheese blends in nicely with the dominant cheese flavor.
Crock Pot Pork Carnitas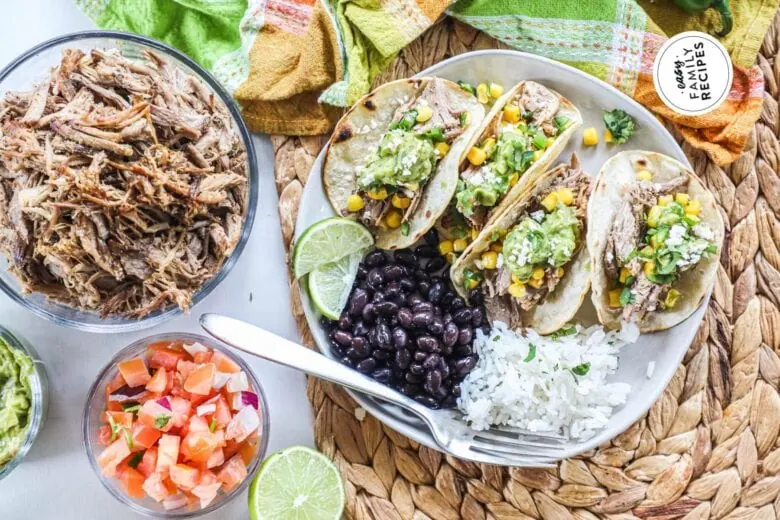 These pork carnitas taste delicious over rice or in tacos. Although you may start with a large cut of pork shoulder for this recipe, you can stretch it pretty far by making a large portion and eating it throughout the week to save on meals! You can add in an inexpensive sides like beans or sprinkle some cheese over it to elevate it.
Turkey Chili
This flavorful turkey chili has 39 grams of protein per serving. Ground turkey is a great way to up your lean protein intake in a less expensive way. Make a big pot of chili and refrigerate or freeze it to save big on weekly meals!
Chicken And Sweet Potato Casserole
Casseroles are a great way to create filling yet inexpensive meals. This chicken and sweet potato casserole has chicken, cheese, and bacon in it, contributing to a high protein content with each serving. This dish keeps well in the refrigerator or freezer to save for leftovers.
Blackened Tilapia
Fish is a healthy lean protein, but some types, like salmon or mahi-mahi, can be pricier. Tilapia is one of the more affordable types of fish that is very mild in flavor and easy to cook. Try this oven-baked blackened tilapia with some rice for a cheap, protein-packed meal.
10 "Health" Foods That Are Actually Bad For You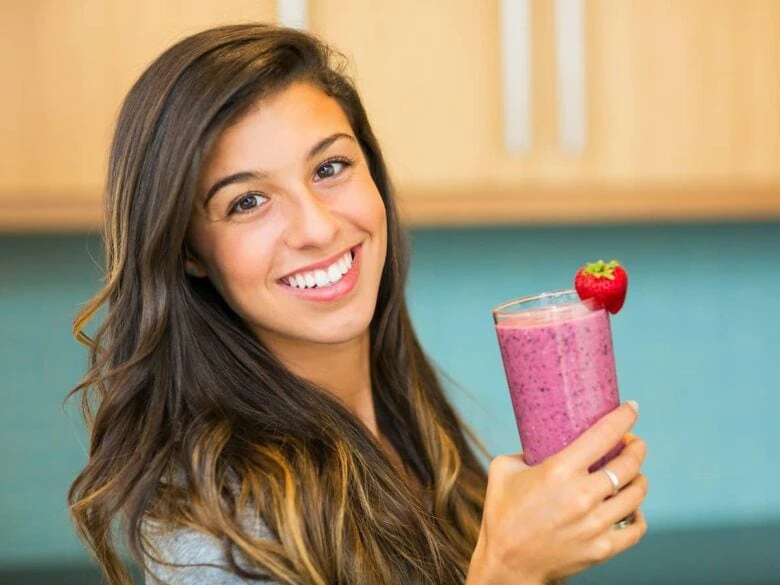 Check out more articles from Healy Eats Real…Watch out for these 10 "health" foods that are actually bad for you. Although they may use clever marketing to fool you, most of them aren't as nutritious as they seem.
10 Keto Chocolate Desserts Nobody Will Realize Are Low-Carb
These 10 Keto Chocolate Desserts will impress even your most carb-addicted friends! You won't be able to tell that these tasty treats are free from added sugar.
30+ Sugar-Free Desserts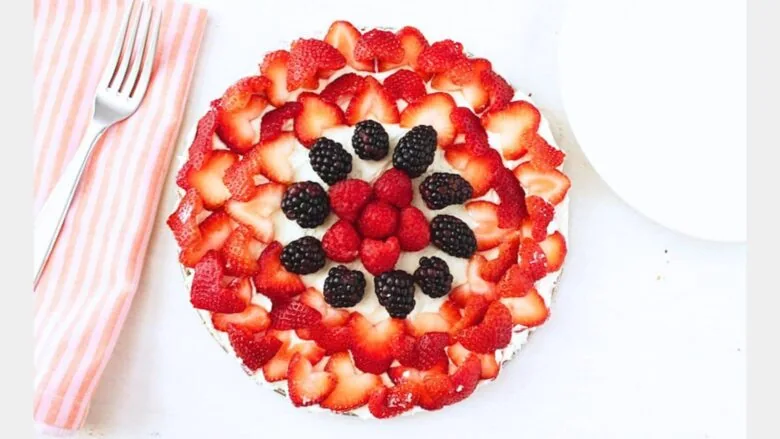 These 30 sugar-free dessert recipes are so tasty and rich that you won't even miss the sugar! Try these no added sugar treats when you're watching your weight or sugar intake.