10 "Health" Foods That Are Actually Unhealthy
This post may contain affiliate links. As an Amazon Associate I earn from qualifying purchases. Please read the disclosure policy.
With so much misleading health food marketing nowadays, it's hard to know what is unhealthy and what is actually good for you. These 10 foods are often sold as natural, but in reality, they're far from healthy.
Breakfast Cereal
Most breakfast cereals, even ones marketed as healthy, have a large amount of added refined sugar. If sugar is listed as the first, second, or third item on the ingredient label, then it is likely high in sugar. Diets high in unhealthy added sugar have been associated with weight gain and food cravings. Try making healthier homemade cereal or going for a more high-protein, low-sugar breakfast like eggs or a frittata.
Dried Fruit
Dried fruit almost always has added refined sugar. In addition, since the moisture is taken out of the fruit, you're missing out on hydration and important water-soluble vitamins. When fruit is dried, it makes it easy to overeat on an unhealthy calorie-dense, high-sugar snack. Try whole fruits instead, like apples, bananas, or oranges. You can even make fruit exciting with a low-sugar fruit tart or natural apple cake.
Vegetable Oil
Vegetable oil sounds healthy like it's made from vegetables, but most of the time it's made from soy or canola, which is believed to contribute to inflammation. Olive oil or avocado oil are much better choices.
Microwave Popcorn
Although popcorn can be an easy, low-calorie snack, microwave popcorn bags have been involved in some controversial scandals and lawsuits. Buying already popped popcorn made with healthy oils or popping your own at home on the stove or in an air popper is your safest bet.
Granola Bars
Although they sound natural, granola bars are usually loaded with unhealthy refined carbohydrates and added sugar. You can substitute a natural low-sugar protein bar instead of granola bars or make your own protein bars.
Energy Drinks and Sports Beverages
Clever marketing encourages you to associate energy drinks with high-performance athletes, but the truth is that they are loaded with unhealthy artificial colors, flavors, and added sugar. For most regular people who exercise a moderate amount (3-5 times per week), these types of drinks are unnecessary. Unless you're a marathon runner or major athlete, water usually works just fine for hydration.
Some Smoothies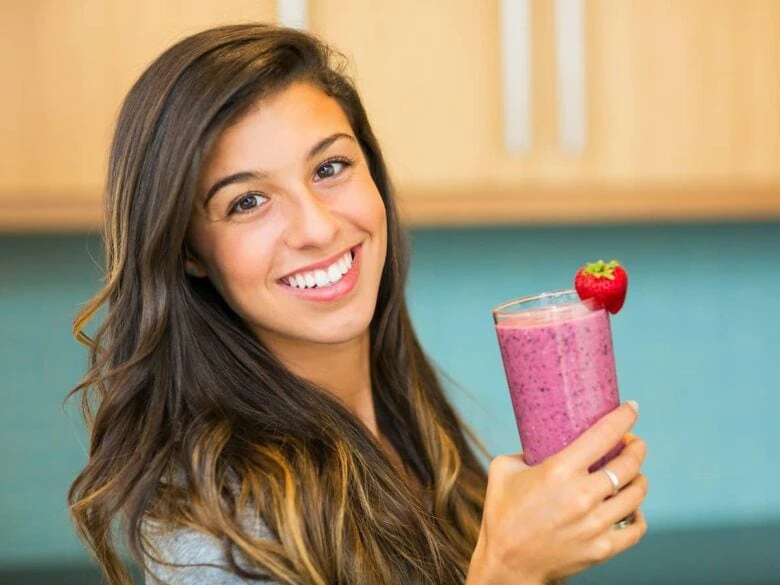 Not all smoothies are bad, so knowing what you're getting is important. Most store-bought smoothies or ones from smoothie bars are loaded with added sugar. Oftentimes, these drinks are made with highly concentrated fruit juice, fruit, and sometimes even ice cream or frozen yogurt. The result is a high-carb sugar bomb ready to spike your blood sugar. You can make your own smoothies with fruit, protein, low-sugar liquids (like almond milk), and healthy fats (like almond butter).
Some Tomato Sauce
Many jarred varieties of tomato sauce have tons of added sodium as well as added sugar. Plus canned tomato is more likely to leach BPAs into your food. You can try making your own tomato sauce at home. If you prefer to buy it, make sure the sodium isn't too high and that it doesn't have added sugar.
Veggie Burgers
Most veggie burgers available at restaurants aren't very healthy. They're usually loaded with preservatives, sodium, unhealthy oils, and hard-to-digest ingredients like soy or processed fake meat. The healthiest meatless burgers can be made with non-processed ingredients like beans, whole grains, or easy-to-digest sprouted lentils.
Canned Soups
Most store-bought canned soups are loaded with sodium and seriously lacking in quality, nutritious ingredients. Try making your own healthy soup at home with a few simple ingredients.
More Articles From Healy Eats Real
These 15 Pizza Crusts Made From Vegetables will wow you with flavor! These pizzas are full of healthy vegetables like cauliflower, broccoli, zucchini, butternut squash, and more, so you don't have to worry about getting your daily veggie amount.
14 Desserts You'd Never Guess Were Sugar-Free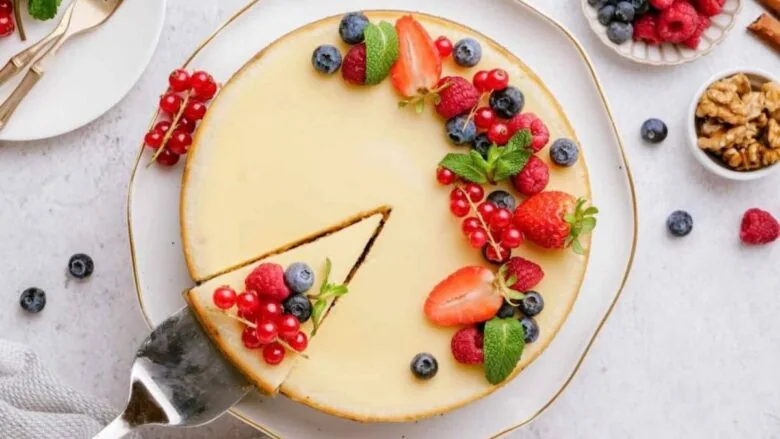 These decadent sugar-free desserts deliver on flavor but won't load you with refined sugar. From cheesecake to fudge to peanut butter cookies, it's hard to believe all of these recipes are sugar-free!
16 Ridiculously Easy Camping Food Ideas
These 16 easy camping food ideas are ideal for camping trips. From foil-pack meals to walking tacos, don't miss out on the best meals for the great outdoors!
Top 12 Grain-Free Bread Recipes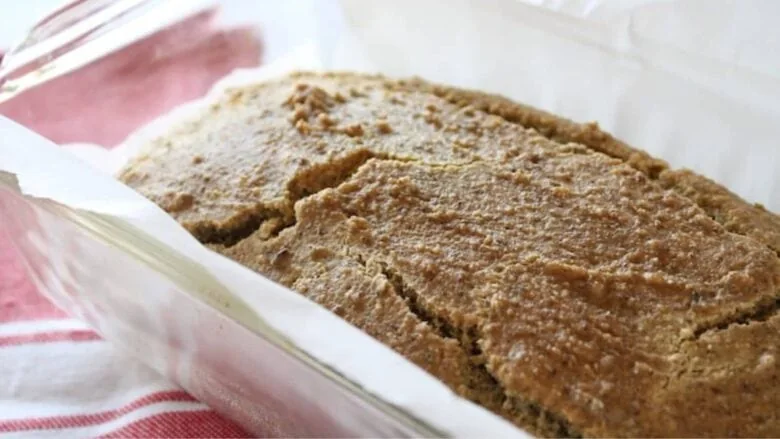 Wanting to cut down on carbs? These 12 grain-free bread recipes really taste like bread but contain healthier ingredients like almonds, flax, and coconut!