10 Best Keto Chocolate Desserts
This post may contain affiliate links. As an Amazon Associate I earn from qualifying purchases. Please read the disclosure policy.
Even your most carb-addicted friends won't be able to tell that these delicious keto chocolate desserts are free from added sugar. From velvety, rich fudge to luscious cake, these recipes strike the perfect balance between your chocolate cravings and your commitment to a ketogenic lifestyle.
Chocolate Cream Pie
Enjoy this delicious chocolate cream pie with its rich, deep chocolate flavor and velvety-smooth texture on top of a crunchy crust. It's the perfect crowd-pleasing dessert for holidays or gatherings!
3-Ingredient Fudge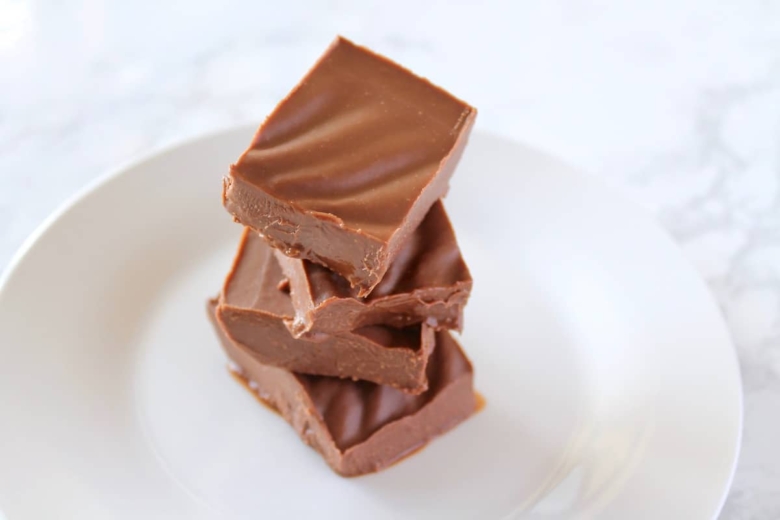 This three-ingredient chocolate keto fudge is the perfect way to indulge your chocolate cravings without sugar! This simple treat is solid but melts in your mouth with a creamy texture thanks to a special ingredient.
Chocolate Protein Mug Cake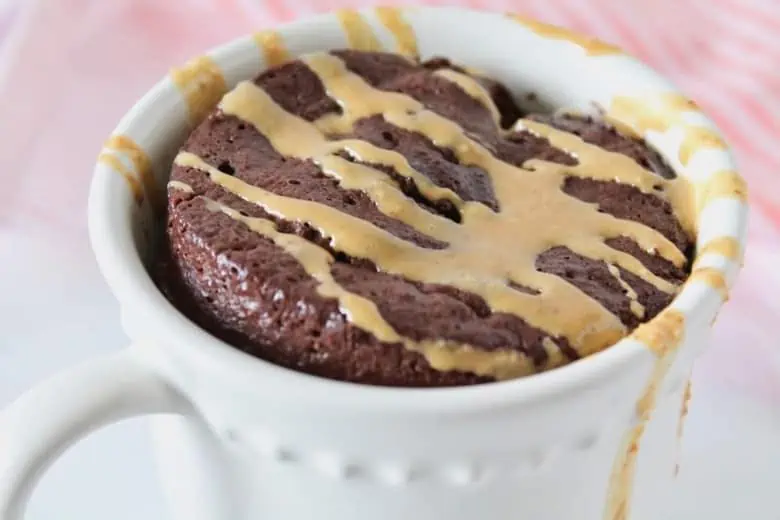 Get some added protein with your chocolate fix with this chocolate protein mug cake! The whey protein adds a fluffy texture without affecting the chocolatey flavor. You can microwave this single-serving keto chocolate cake in a mug in just two minutes. Drizzle it with peanut butter for even more richness!
2-Ingredient Chocolate Coconut Haystacks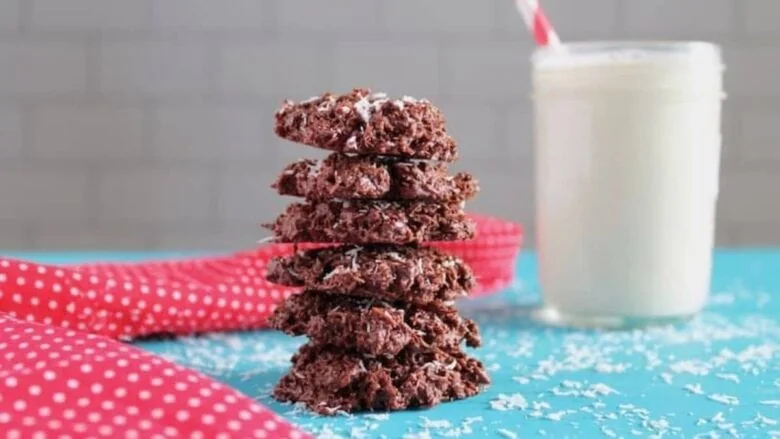 You only need two ingredients for these easy chocolate coconut haystacks! The crunchy coconut and melt-in-your-mouth chocolate combine to make a delicious keto treat. They keep well in the refrigerator for any time you want an easy keto chocolate fix.
Flourless Brownies
These flourless brownies can be made cakey or fudgy with a few adjustments, depending on your preference. With a deep chocolate flavor, these baked delights are the best choice for a dark chocolate lover.
Chocolate Peppermint Cookies
These chocolate peppermint cookies have a shortbread-like texture with a minty chocolate flavor. They're great around the holidays or any time you're wanting a peppermint chocolate combo. The keto powdered sugar substitute sprinkled on top adds a stunning winter look to these tasty cookies.
Chocolate Chia Pudding
This chocolate chia pudding uses ground chia seeds to create a smooth, thick texture. The result is a creamy, low-carb treat that can be stored in the refrigerator when you want it!
Keto Chocolate Cake
This keto chocolate cake uses almond and coconut flour to create a moist cake along with a creamy, chocolatey cream cheese frosting. It's an epic low-carb dessert for special events like birthdays or anniversaries.
Chocolate Smoothie
Not only is this keto chocolate smoothie a delight for the taste buds but it's also filled with healthy ingredients. You could make this drink for a healthy breakfast or an afternoon snack to satisfy your chocolate cravings.
Double Chocolate Muffins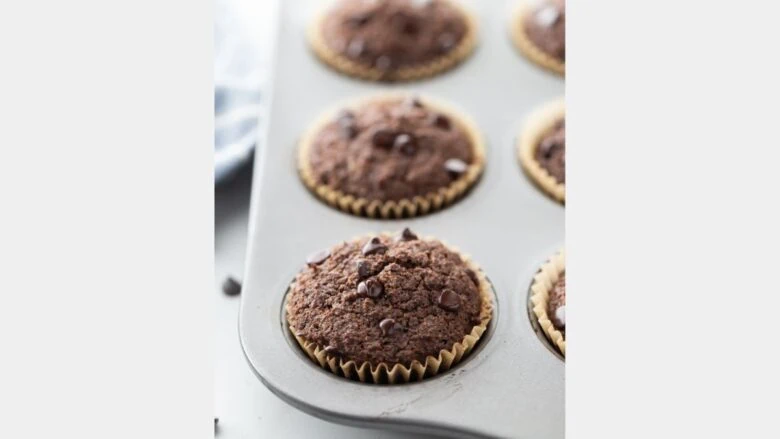 These double chocolate muffins have a chocolate base and chocolate chips throughout. The batter includes cream cheese to create a moist, rich muffin you won't want to put down!
10 "Health" Foods That Are Actually Bad For You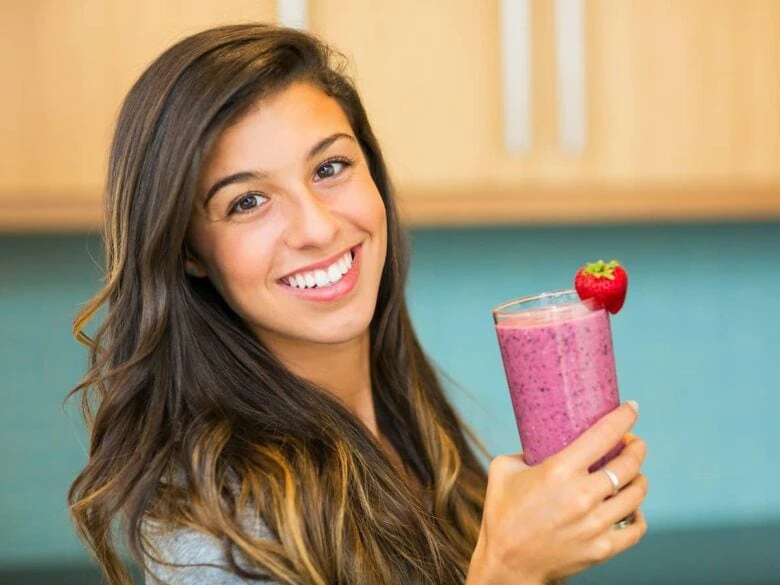 Watch out for these 10 "health" foods that are actually bad for you. Although they may use clever marketing to fool you, most of them aren't as nutritious as they seem.
14 Desserts You'd Never Guess Were Sugar-Free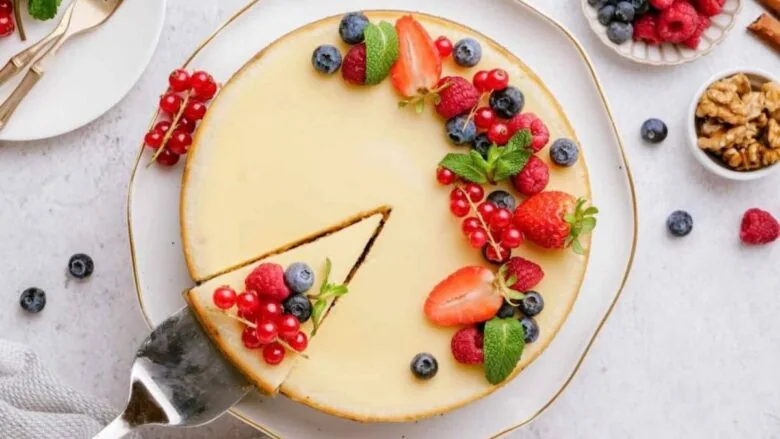 These decadent sugar-free desserts deliver on flavor but won't load you with refined sugar. From cheesecake to fudge to peanut butter cookies, it's hard to believe all of these recipes are sugar-free!
Top 12 Grain-Free Bread Recipes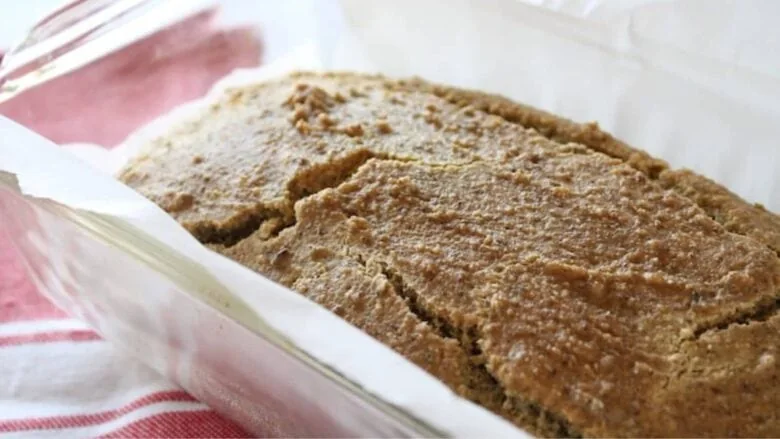 Wanting to cut down on carbs? These 12 grain-free bread recipes really taste like bread but contain healthier ingredients like almonds, flax, and coconut!