14 Decadent Sugar-Free Dessert Recipes
This post may contain affiliate links. As an Amazon Associate I earn from qualifying purchases. Please read the disclosure policy.
You won't even notice that these sugar-free dessert recipes don't have any added sugar because they are so rich and tasty. These recipes do not contain any added sugar including honey, maple syrup, or agave. Each recipe is sweetened with natural fruit, stevia, monk fruit, or other sugarless sweeteners. These recipes, from rich chocolate fudge and berry cheesecake to bright fruit tarts and healthy cookies, are the perfect way to satisfy your sweet tooth while still eating healthily.
Chocolate Coconut Cream Pie
This chocolate cream pie uses rich, creamy coconut cream to fill the almond-based crust. The smooth chocolate filling and crispy, tender crust combine to create a delicious sugar-free treat for any occasion.
3-Ingredient Peanut Butter Cookies
These peanut butter cookies have just three simple ingredients, including a granulated sugar-free substitute for a diabetic-friendly treat. These cookies boast a nutty flavor with a crispy texture and are great with some added chocolate chips!
No-Bake Fruit Tart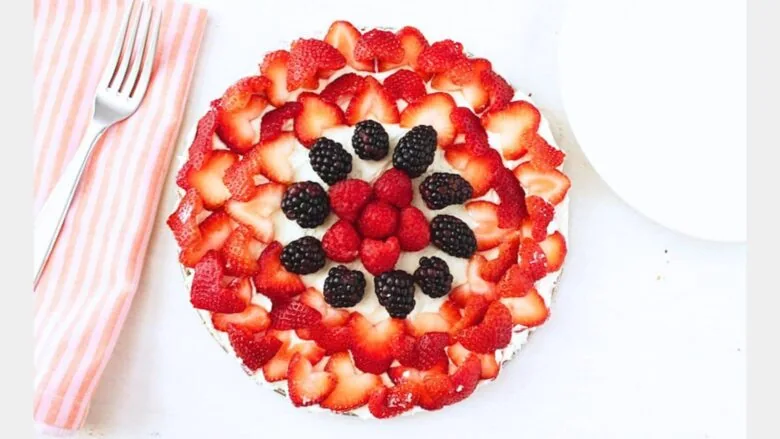 This beautiful no-bake fruit tart is the perfect recipe for a naturally sweetened food to serve at a get-together. Since berries are naturally sweet, you don't need much more for a delicious tart!
2-Ingredient Chocolate Coconut Haystacks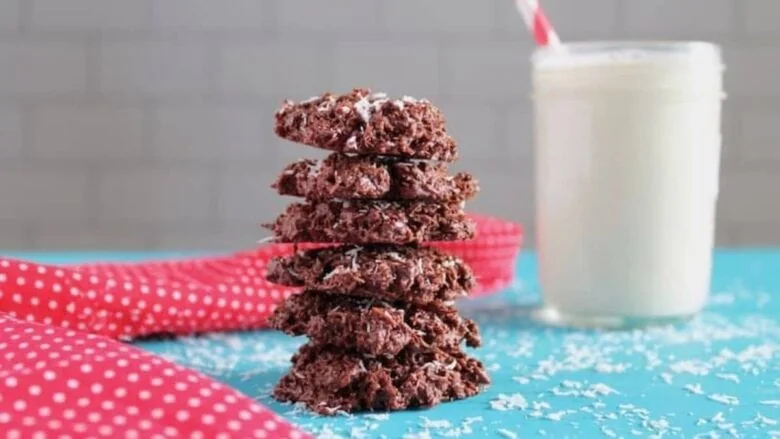 With just two ingredients, these coconut haystack cookies are quick and easy to make and don't require any baking! They're crunchy, chocolatey, and textured with tasty coconut flakes.
1-Ingredient Banana Ice Cream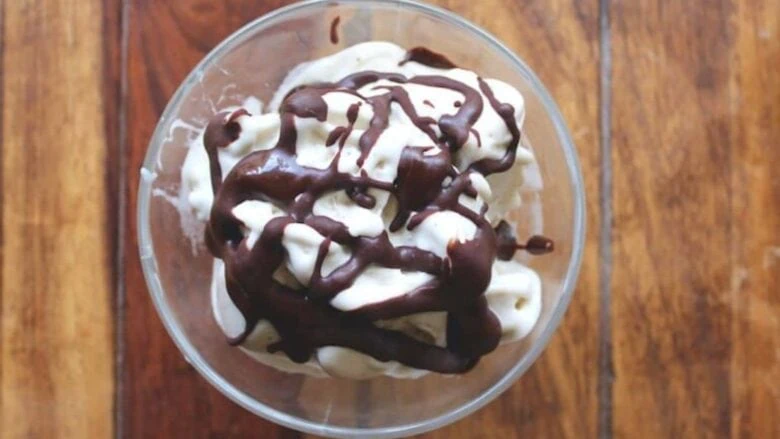 All you need are bananas for this one-ingredient banana ice cream. The secret to turning bananas into a perfect frozen creamy treat is all in how you prepare it!
1-Ingredient Pineapple Sorbet
This pineapple sorbet brings a taste of the tropics right to your own kitchen with just one simple ingredient! The natural sweetness of pineapple does all the heavy lifting to create a tangy, tasty treat.
3-Ingredient Fudge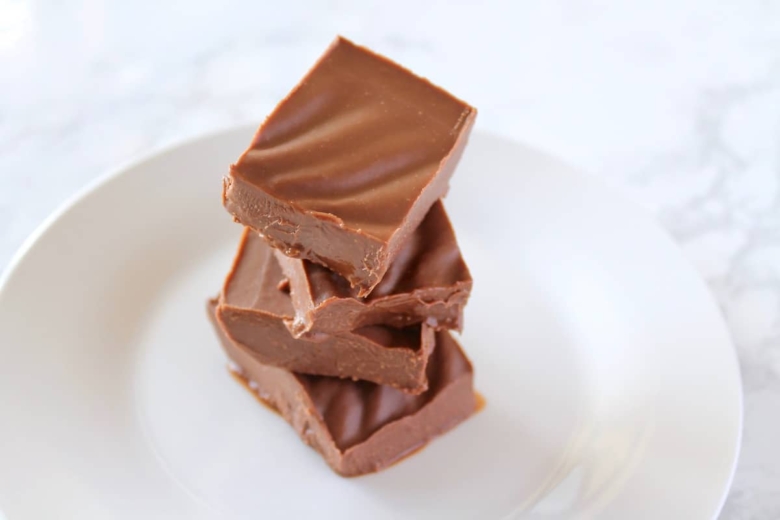 Who knew creamy, dreamy chocolate fudge could be possible without added sugar? This easy recipe only uses three ingredients for a rich dessert you'll love.
Vanilla Coconut Flour Cake
This vanilla coconut flour cake features a fluffy white cake with a smooth buttercream frosting, all without white sugar. It's the perfect recipe for a sugar-free birthday party!
2-Minute Chocolate Mug Cake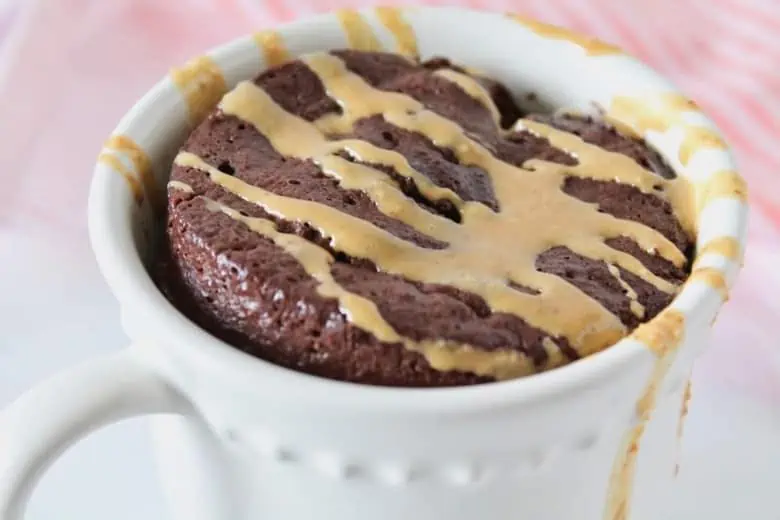 Enjoy this chocolate mug cake when you're craving something sweet that you want to whip up in under 5 minutes. This small but tasty cake is packed with protein and rich chocolate flavor and cooks in the microwave in two minutes.
Sugar-Free Cheesecake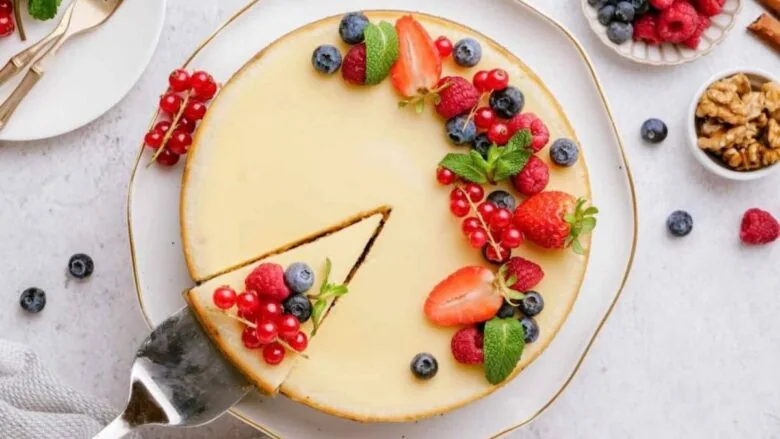 You don't have to feel deprived of sugar with this sugar-free cheesecake recipe. With its creamy filling and textured graham cracker crust, you'll never guess there's no white sugar in this dessert!
Chocolate Mint Cupcakes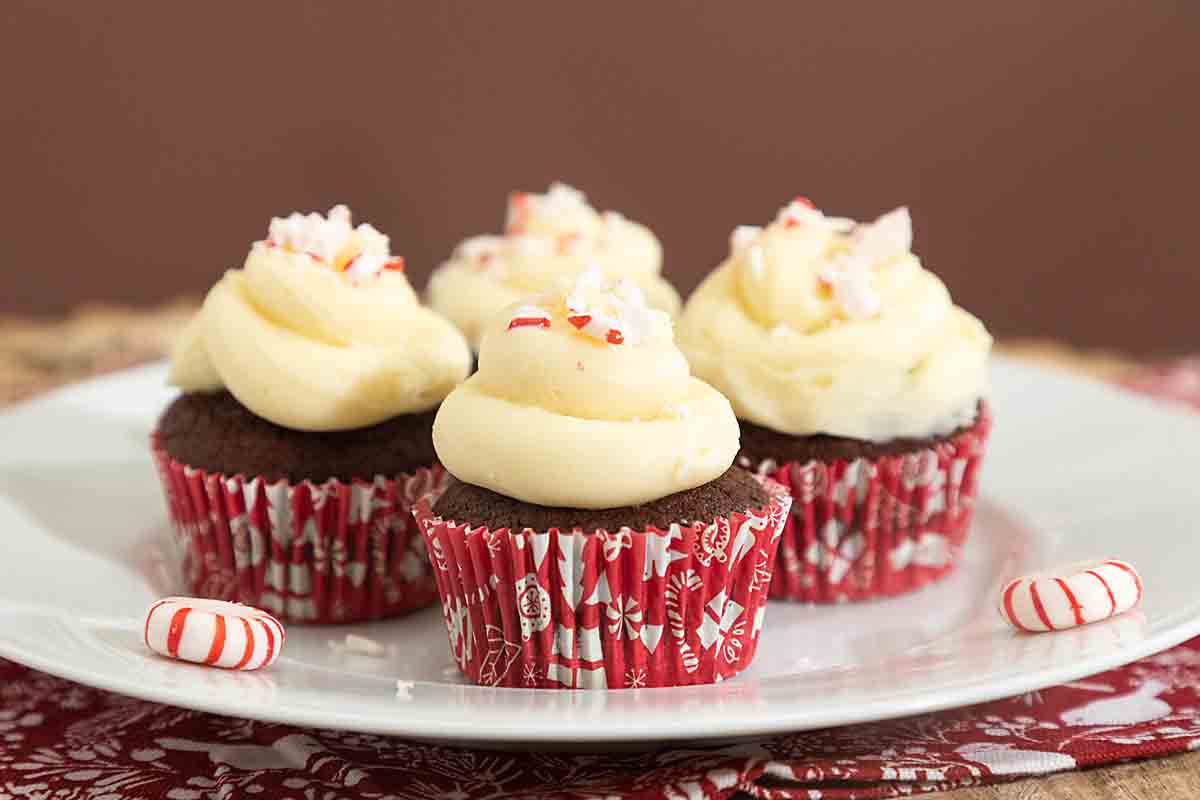 These mint chocolate cupcakes have a fluffy, chocolatey cake along with creamy, sweet, and minty frosting. They're the perfect sugar-free holiday treat that everyone can enjoy!
Strawberry Shortcake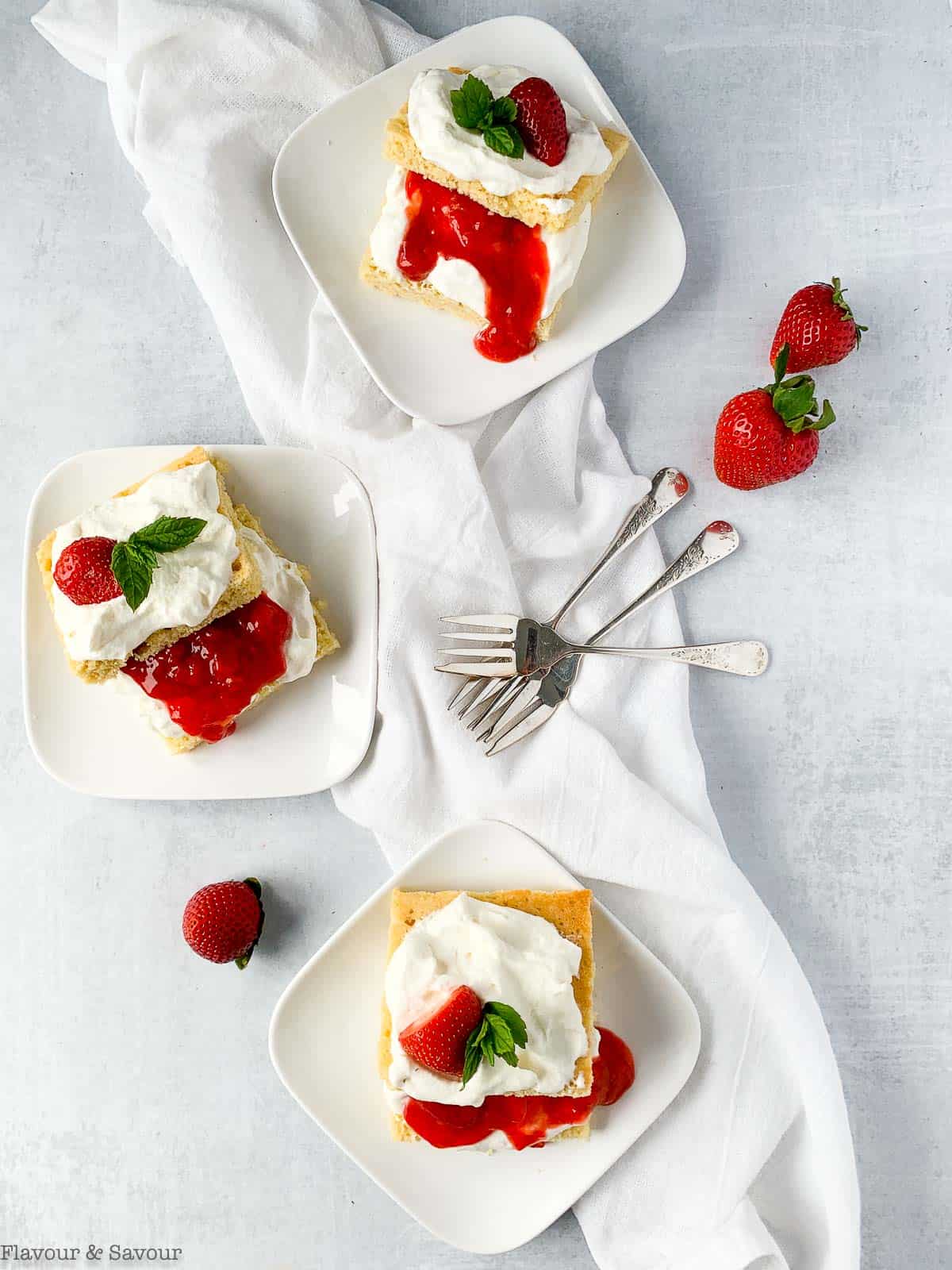 You don't have to miss out on strawberry shortcake just because you're sugar-free! This delectable recipe uses almond and coconut flour for the yellow cake and homemade whipped cream for the topping.
Chocolate Hazelnut Thumbprint Cookies
These chocolate hazelnut thumbprint cookies are made with homemade sugar-free nutella. Indulge in a rich dessert without the sugar high!
Sugar-Free Chocolate Cake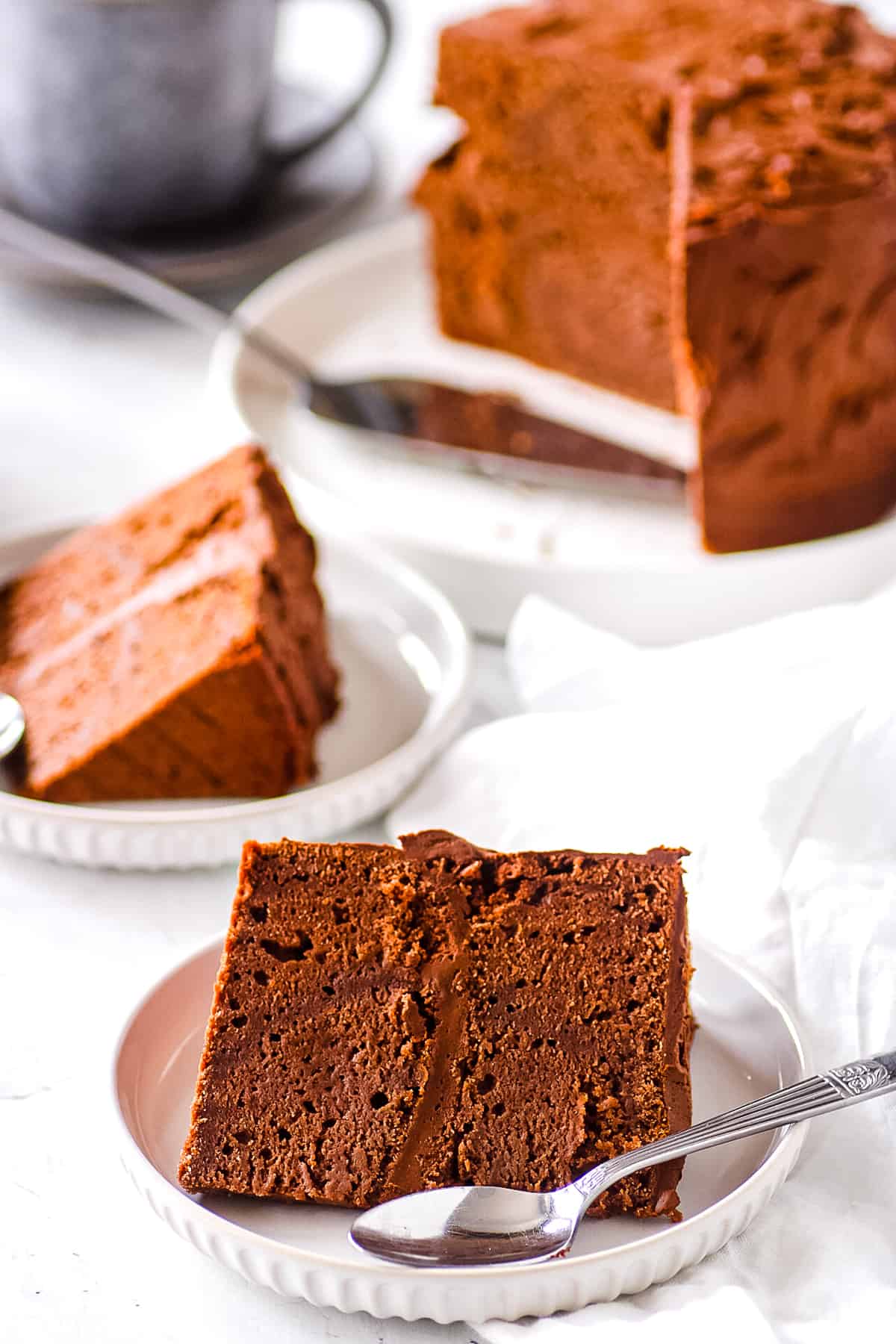 If you're a chocolate lover, this sugar-free chocolate cake is for you! It's moist, flavorful, and rich, so you can feel good about eating this healthier version of a classic chocolate layer cake.
More Articles From Healy Eats Real
These 15 Pizza Crusts Made From Vegetables will wow you with flavor! These pizzas are full of healthy vegetables like cauliflower, broccoli, zucchini, butternut squash, and more, so you don't have to worry about getting your daily veggie amount.
16 Ridiculously Easy Camping Food Ideas
These 16 easy camping food ideas are ideal for camping trips. From foil-pack meals to walking tacos, don't miss out on the best meals for the great outdoors!
Top 12 Grain-Free Bread Recipes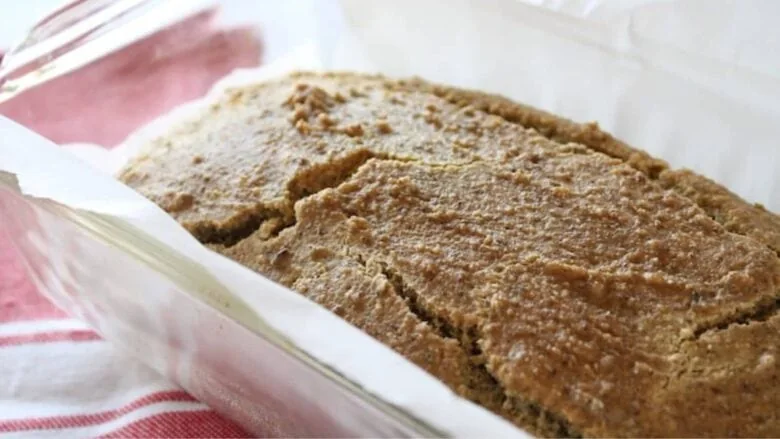 Wanting to cut down on carbs? These 12 grain-free bread recipes really taste like bread but contain healthier ingredients like almonds, flax, and coconut!