10 Best Homemade Halloween Treats
This post may contain affiliate links. As an Amazon Associate I earn from qualifying purchases. Please read the disclosure policy.
Making your own Halloween treats is a great way to celebrate the coming holiday. If you're organizing an exciting event, looking for kid-friendly activities, or hoping to impress colleagues with some eerie but delectable treats, you've come to the right place! Gather your ingredients, put on your apron, and let's create some frightfully delicious treats!
Monster Eye Cookies
These monster eye cookies are a ghoulishly fun addition to your Halloween spread. Each cookie has a soft and chewy base topped with vibrant green icing, resembling the slimy skin of a monster. A candy eyeball is placed in the center to create a spooky, all-seeing effect, making these treats not only delicious but delightfully eerie for any Halloween party.
Jack Skellington Rice
These spooky jack skellington rice krispie treats are a Halloween favorite. Made in the likeness of Jack Skellington from "The Nightmare Before Christmas," they feature a blend of marshmallow-infused Rice Krispies shaped into Jack's iconic face. With a drizzle of dark chocolate for the features, these treats are a delightful combination of sweet and eerie, making them a must-have for any Halloween gathering.
Spooky Popcorn Balls
Spooky popcorn balls are a festive and delicious Halloween treat. Made with popcorn, melted marshmallows, and a dash of food coloring, they're shaped into creepy, fun designs like ghosts or pumpkins. Perfect for kids and adults alike, these eerie snacks are a delightful way to enjoy the season's favorite treat in a spooky new way.
Halloween Bundt Cake
This Halloween-themed bundt cake is a showstopper at any spooky gathering. It's a moist and flavorful cake adorned with orange and black icing and often topped with edible Halloween decorations. The rich, festive flavors make it a perfect centerpiece for your Halloween dessert table.
Pumpkin Cupcakes
Pumpkin cupcakes are a classic Halloween treat that offer a taste of the season. These moist, spiced cupcakes are frosted with orange buttercream frosting and adorned with a pretzel on the top. They bring the warm and cozy flavors of fall to your Halloween celebration.
Snickers Mummy Treats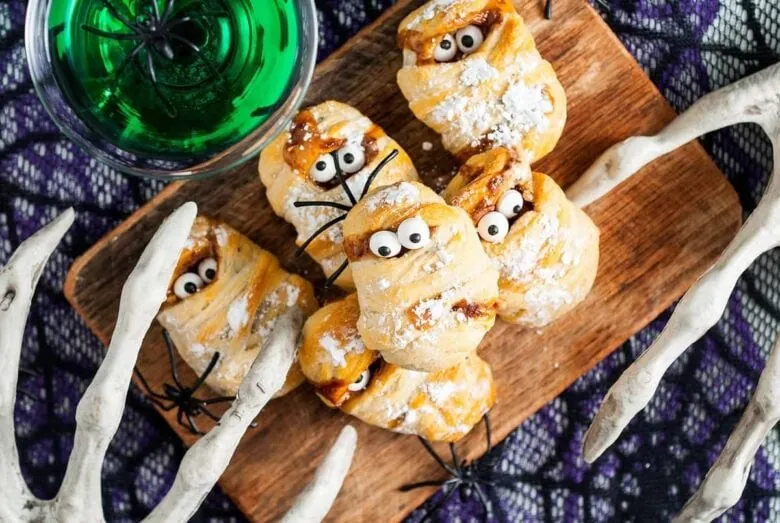 Snickers mummy treats are a playful Halloween twist on the classic candy bar. Each Snickers bar is wrapped in crescent rolls to resemble a mummy's bandages, with candy eyes peeking out. These treats are not only delicious but also a fun way to incorporate a bit of Halloween humor into your dessert selection.
Apple Cider Donuts
Apple cider donuts are a delightful autumnal treat that fits perfectly with the Halloween season. These cake-like donuts are infused with apple cider and cinnamon, offering a warm and comforting flavor. They pair wonderfully with a glass of warm apple cider, making them a quintessential fall dessert for Halloween gatherings.
Spiderweb Brownies
These fudgy spider brownies are topped with a creepy-crawly marshmallow spiderweb design that adds a spooky twist to a classic dessert. With just a few simple ingredients and a creative touch, you'll have a spooktacular and delicious Halloween dessert that's sure to impress.
Witch Cauldron Mug Cake
Get ready to brew up some Halloween magic with witch cauldron mug cake! This wickedly delicious dessert is the perfect spooky treat for your Halloween festivities. With a bubbling cauldron of rich, chocolatey goodness in a mug, this quick and easy recipe will enchant your taste buds and leave you spellbound.
Chocolate Covered Strawberries
Get ready to spookify your Halloween with these chocolate-covered strawberries! With just four simple ingredients, you can transform plump strawberries into deliciously eerie mummies, zombies, and pumpkins. This super-easy recipe is a hauntingly delightful way to satisfy your sweet tooth and add a festive touch to your Halloween treats.
10 "Health" Foods That Are Actually Bad For You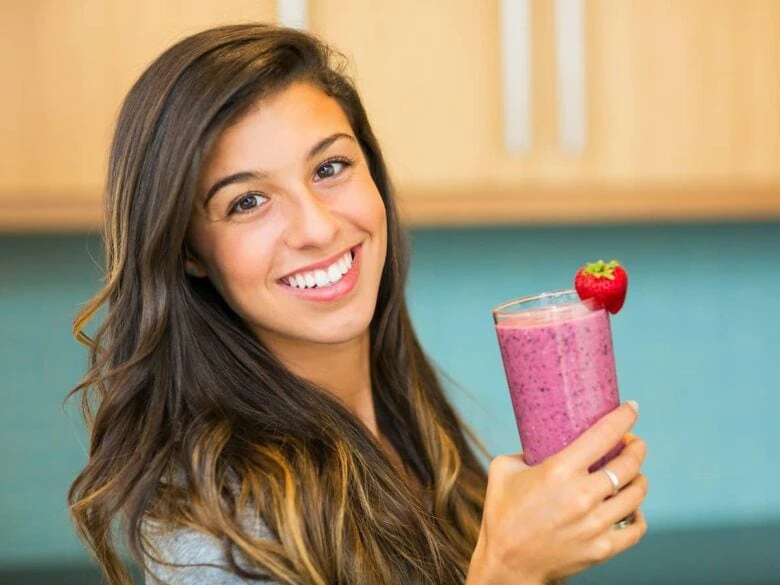 Watch out for these 10 "health" foods that are actually bad for you. Although they may use clever marketing to fool you, most of them aren't as nutritious as they seem.
10 Keto Chocolate Desserts Nobody Will Realize Are Low-Carb
These 10 Keto Chocolate Desserts will impress even your most carb-addicted friends! You won't be able to tell that these tasty treats are free from added sugar.
14 Desserts You'd Never Guess Were Sugar-Free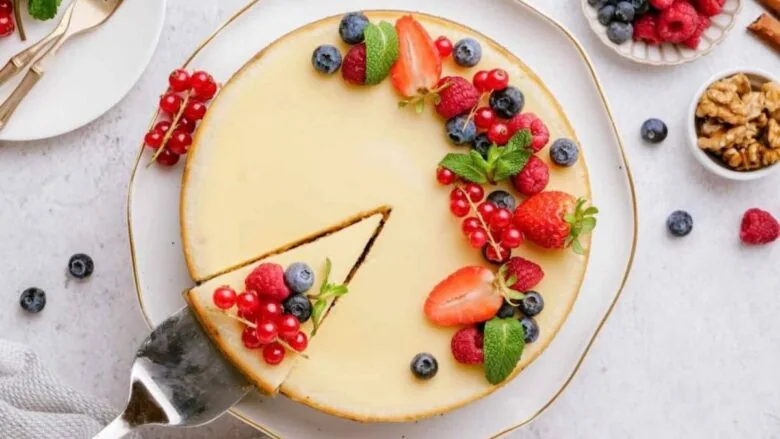 These decadent sugar-free desserts deliver flavor but won't load you with refined sugar. From cheesecake to fudge to peanut butter cookies, it's hard to believe all of these recipes are sugar-free!