13 Sugar-Free Thanksgiving Desserts
This post may contain affiliate links. As an Amazon Associate I earn from qualifying purchases. Please read the disclosure policy.
As Thanksgiving approaches, the air is filled with the sweet anticipation of delectable desserts, but for those mindful of their sugar intake, the holiday season can be a bit challenging. But fear not, for we have a delightful solution to make your taste buds sing joyfully. Say goodbye to sugar-laden guilt and embrace a Thanksgiving feast filled with sugar-free desserts that are every bit as indulgent as their traditional counterparts.
Chocolate Cream Pie
Enjoy this delicious chocolate cream pie with its rich, deep chocolate flavor and velvety-smooth texture on top of a crunchy crust. It's the perfect crowd-pleasing dessert for holidays or gatherings!
No Bake Fruit Tart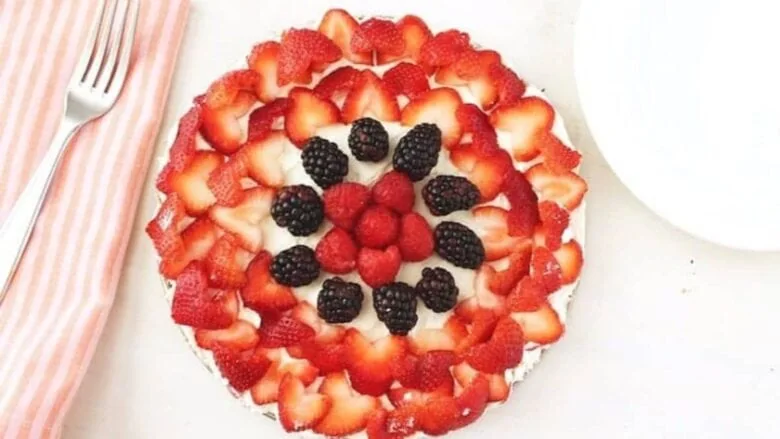 This No Bake Fruit Tart has a crisp crust outside, a creamy filling inside, and a colorful mosaic of fresh fruits on top. It's a fruity dream dessert and no baking drama. It is a crowd-pleaser dessert. Enjoy your fresh and healthy tart and experience tart heaven.
Apple Cake
This healthy apple cake is slightly sweet, moist, and fluffy with hints of cinnamon. It's the perfect paleo, gluten-free, and sugar-free dessert for the holidays or any occasion.
Coconut Flour Vanilla Cake
This coconut flour cake recipe is light, fluffy, and delicately sweet. It's paleo, keto, and the perfect classic 2-layer vanilla cake dessert for any occasion, including Thanksgiving!
Pumpkin Bread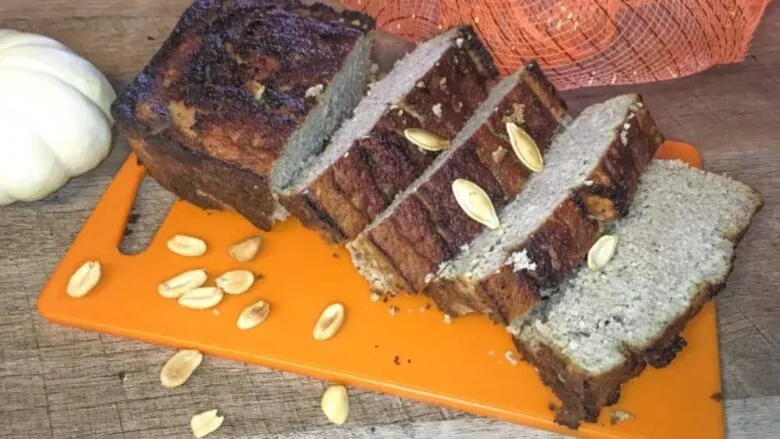 To satisfy your autumn cravings without the sugar spike, try this Pumpkin Bread. Each bite frees you from guilt because of its keto-friendly ingredients. It is flavorful, moist, and slightly sweet, making your taste buds happy and enjoy the deliciousness of pumpkin. Feeling the goodness without the sugar crash.
Carrot Cake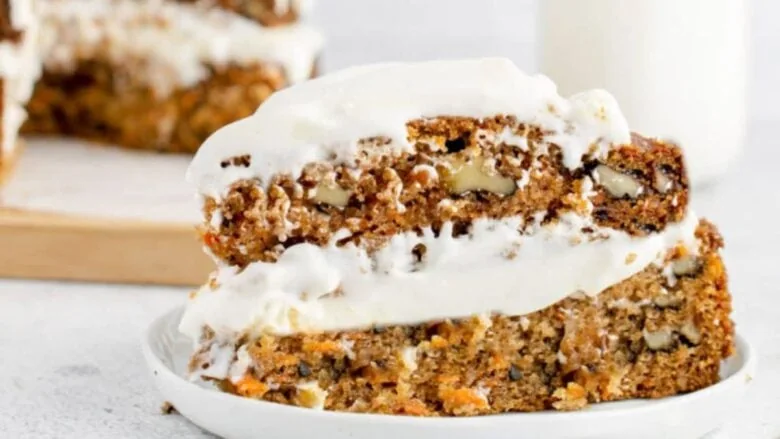 Carrot cake: the clever way to eat your veggies. Fresh carrots and a slightly sweet loaf indulge your breakfast or afternoon snack. You are in for a delightful treat that's full of flavor and health-friendly cake. Your taste senses will thank you.
No Bake Cheesecake
Hassle-free, no oven required, and without breaking a sweat in the kitchen, try this No Bake Cheesecake: the lazy dessert. All you need to do is whisk it together, chill, and enjoy the goodness of creamy cheesecake filling. Whether you top it with your favorite fruit or make it simple, you have a delectable, easy dessert without the drama of baking.
Monk Fruit Cookies
Enjoying your cookies without sugar crash, Monk Fruit Cookies is the best for you. These cookies are all about sweetness without worrying about your sugar intake. Monk fruit serves as a natural sweetener and is the secret of guilt-free indulgence. Grab your pork and plate to satisfy your taste buds.
Pumpkin Cheesecake Bar
The creamy goodness of cheesecake and the joyfulness of pumpkin come together in Pumpkin Cheesecake Bar. Its smooth and creamy pumpkin gives you a flavorful treat and satisfies your cravings. Grab and enjoy; get ready for a pumpkin party.
Apple Crumble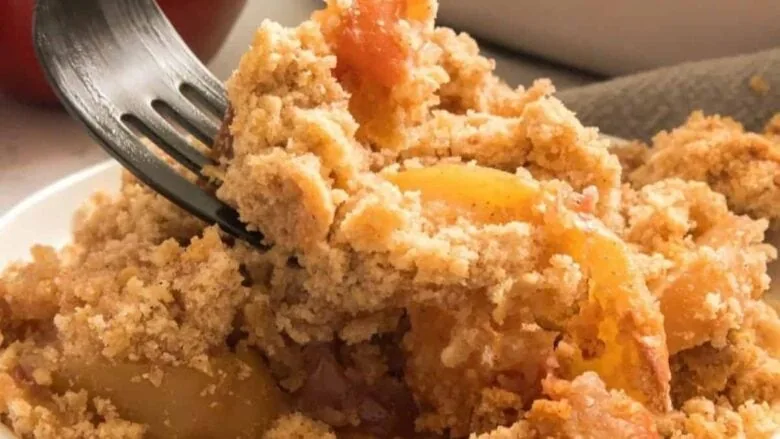 Make your every bite delightful with these Apple Crumble. This crumble brings together the crumbly goodness of the apple. Bake at its finest and top it with your favorite whipped cream. Close your eyes and feel the happiness of your taste senses.
Pumpkin Mousse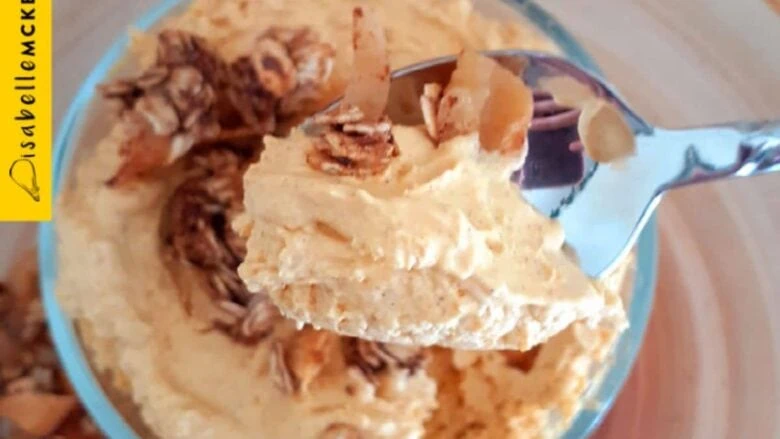 The fluffy, creamy, and smooth Pumpkin Mousse is the kind of dessert that feels you chilliest. A light dessert after your hearty dinner or pick-me-up snack, it's the perfect way to treat yourself to taste the autumn in a cup. Grab your fork and dig in the velvety cloud of pumpkin spice goodness.
Peanut Butter Cups
Chocolate lovers and peanut butter enthusiasts, this Peanut Butter Cup recipe will satisfy your cravings. This is made up of crunchy, luscious chocolate outside and mouthwatering peanut butter filling. It can fix your sweet cravings without the sugar crash. Each bite makes your tasting senses happy.
Ice Cream
This keto Ice Cream has a creamy, sweet, and smooth texture. Soft and scoopable. Easy to customize for different flavors. Enjoy and love your ice cream without feeling guilty. Grab your spoon and dive into the creamiest ice cream.
10 Keto Chocolate Desserts Nobody Will Realize Are Low-Carb
These 10 Keto Chocolate Desserts will impress even your most carb-addicted friends! You won't be able to tell that these tasty treats are free from added sugar.
14 Desserts You'd Never Guess Were Sugar-Free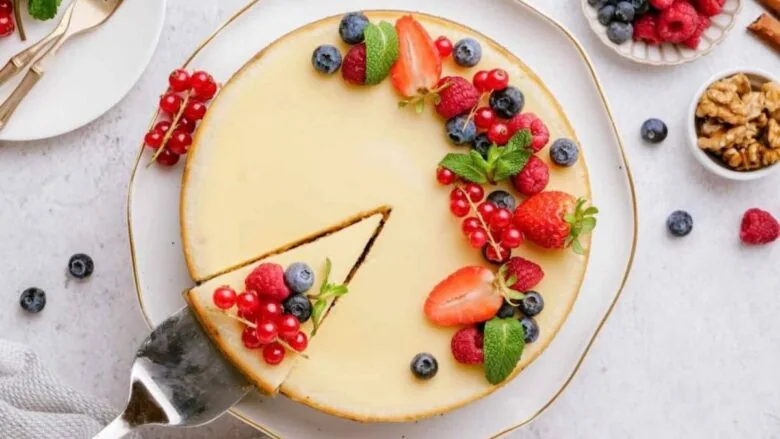 These decadent sugar-free desserts deliver flavor but won't load you with refined sugar. From cheesecake to fudge to peanut butter cookies, it's hard to believe all of these recipes are sugar-free!
10 "Health" Foods That Are Actually Bad For You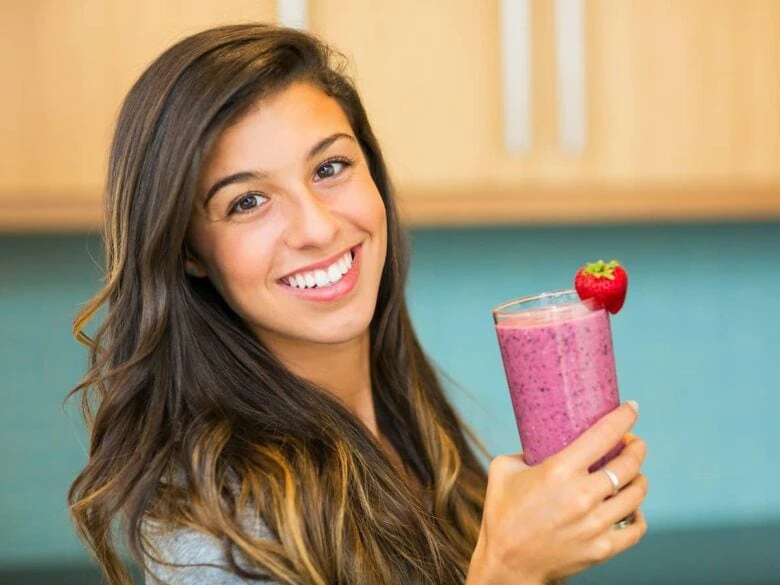 Watch out for these 10 "health" foods that are actually bad for you. Although they may use clever marketing to fool you, most of them aren't as nutritious as they seem.
9 Most Popular Healthy Costco Picks You Can't-Miss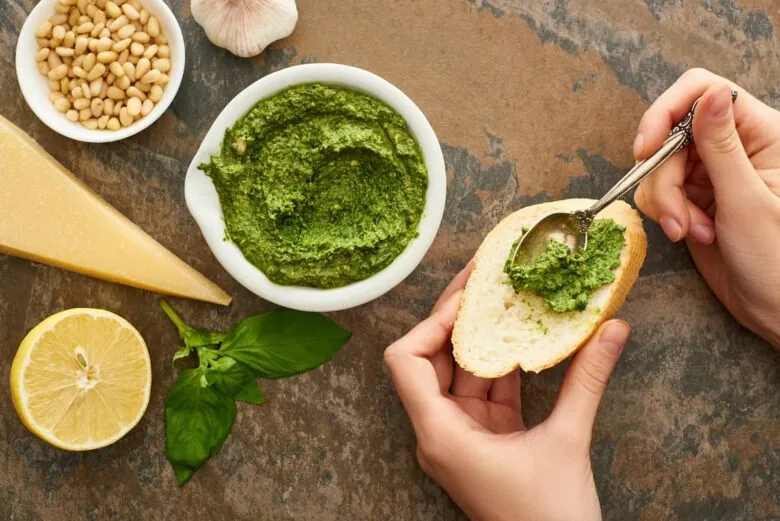 Costco is a favorite among many Americans, but many people know it for cheap hot dogs and pizza slices. This massive warehouse store also has a lot of healthy food options. Discover the most popular nutritious foods available, according to real shoppers.