16 Meals Ready in Just 30 Minutes
This post may contain affiliate links. As an Amazon Associate I earn from qualifying purchases. Please read the disclosure policy.
Are you tired of spending a lot of time in the kitchen trying to make a good meal? We've got the solution for you! The 30-minute breakfast, lunch, and dinner ideas in this compilation of recipes will up your cooking game. Whether you're cooking for one or the whole family, these recipes are designed to simplify your meal preparation while maximizing flavor.
Chicken Tenders
Indulge in the delicious crunch of these chicken tenders, featuring a seasoned, crispy exterior that gives way to juicy, savory perfection on the inside. It's a fantastic dish for the entire family to savor!
Beef Curry Recipe
Spice up your dinner routine with a hearty beef curry that's bursting with flavor. Tender chunks of grass-fed beef simmered in a rich and fragrant sauce made from a blend of aromatic spices, carrots, potatoes, and coconut milk will have your taste buds dancing with delight.
Air Fryer Chili Chicken Drumsticks
Delight in the zesty goodness of these air-fried chicken drumsticks, coated in a chili spice blend that delivers a perfect balance of crispiness, juiciness, and flavor with a spicy kick. Whip them up swiftly for a hassle-free and tasty lunch or dinner.
Green Breakfast Burrito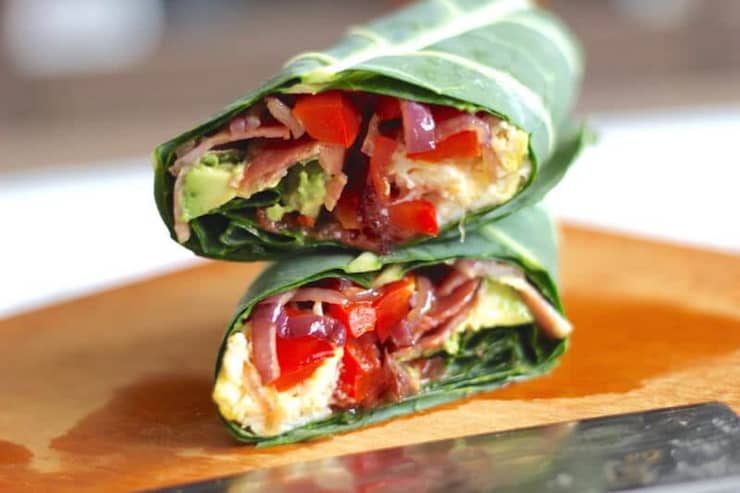 Swap out your regular tortilla for wholesome greens with this savory breakfast burrito. Packed with eggs, bacon, avocado, and veggies, it's sure to satisfy your morning cravings!
Chicken Curry
Craving comfort food with a twist? This chicken curry is a delicious blend of tender chicken pieces in a savory, aromatic curry sauce. Serve it over steamed rice for a comforting meal that's sure to warm your soul.
Instant Pot Chicken Alfredo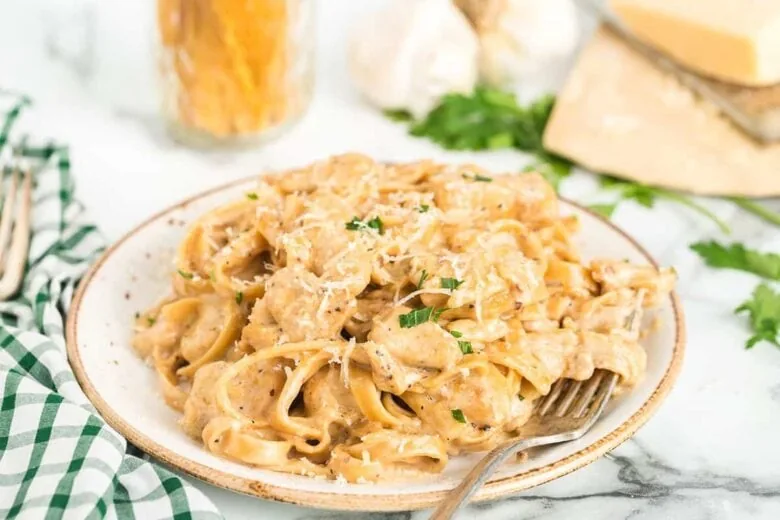 Weeknight dinners just got easier with this Instant Pot Chicken Alfredo recipe. Creamy pasta, tender chicken, and parmesan cheese come together effortlessly in one pot, leaving you with more time to relax and enjoy your meal.
Chicken Scampi
Elevate your chicken game with chicken scampi. The chicken pieces are seasoned with Italian seasoning and served over a bed of pasta, creating a mouthwatering Italian-inspired dish that's both elegant and easy to make.
Tomato Pasta
Keep it simple and satisfying with classic tomato pasta. Al dente spaghetti or your favorite pasta shape tossed in zesty lemon juice sprinkled with fresh basil and black pepper. It's a timeless, no-fuss dinner you'll turn to again and again.
Lemon Blueberry Pancakes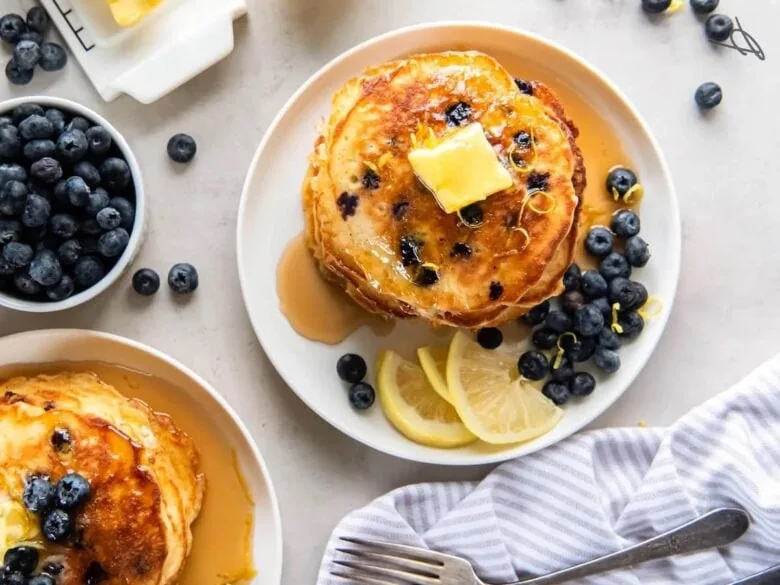 Brighten your morning with these zesty lemon blueberry pancakes. Fluffy, tangy, and bursting with juicy blueberries, they're the ultimate weekend brunch delight.
Old Fashioned Sloppy Joes
Craving some nostalgia? Whip up a batch of old-fashioned sloppy Joes – a hearty, saucy mixture of ground beef, onions, and spices piled high on soft hamburger buns. It's a blast from the past that never goes out of style.
Baked Chicken Cutlet
Make dinner a breeze with these baked chicken cutlets. Crispy on the outside, juicy on the inside, and seasoned to perfection, they're a wholesome and straightforward option for a satisfying meal.
Cheese Stuffed Manicotti Skillet
This cheese-stuffed manicotti skillet is a crowd-pleaser. Manicotti shells are filled with creamy ricotta and spinach, nestled in a rich tomato sauce, and smothered in gooey mozzarella. It's a comforting, one-pan wonder that'll have everyone asking for seconds.
Ground Beef & Rice Bowls
Craving a taste of Japan with a twist? Whip up these ground beef and rice bowls that are Gyudon-inspired. Sautéed ground beef, onions, and savory coconut amino are served over a bed of steaming rice, creating a deliciously comforting meal that's perfect for a quick and easy weeknight dinner.
Huevos Rancheros with Black Beans
Spice up your breakfast or brunch routine with Huevos Rancheros! These eggs, perched atop crispy tortillas and smothered in zesty tomato, will kickstart your day with a fiesta of flavors. Don't forget to add a side of creamy black beans for that extra touch of authenticity.
Tuscan Chickpea Soup
Escape to the rolling hills of Tuscany with a warm, hearty bowl of Tuscan chickpea soup. Loaded with tender chickpeas and a burst of herbs, this soul-soothing soup is a delightful taste of the Mediterranean that will keep you coming back for more.
Creamy Mushroom & Leek Risotto
If you're in the mood for some creamy comfort food, look no further than this creamy mushroom & leek risotto. With its velvety Arborio rice, earthy sautéed mushrooms, and aromatic leeks, this dish is the ultimate indulgence for those cozy nights when you need something both luxurious and homely.
12 Lazy Recipes For When You Don't Feel Like Cooking
We all know those days when you come home from work, and all you want to do is collapse on the couch. Spending a lot of time in the kitchen is usually the last thing you want to do, but you have to eat. These lazy recipes for when you don't feel like cooking take 10-30 minutes and have limited ingredients (usually ones you can find in your house already).
9 Most Popular Healthy Costco Picks You Can't Miss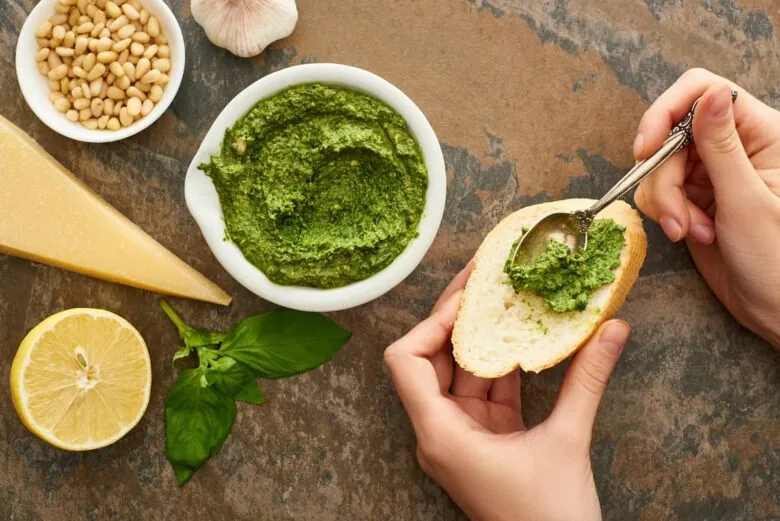 Costco is a favorite among many Americans, but many people know it for cheap hot dogs and pizza slices. This massive warehouse store also has a lot of healthy food options. Discover the most popular nutritious foods available, according to real shoppers.
13 No-Chop Dinners For Easy Meals
Check out these easy no-chop dinners if you're in the mood for a no-fuss dinner that lets you skip the chopping and get straight to the cooking, you're in the right place. Our collection of easy dinner recipes is tailored to eliminate the need for any chopping and minimize prep time.
10 "Health" Foods That Are Actually Bad For You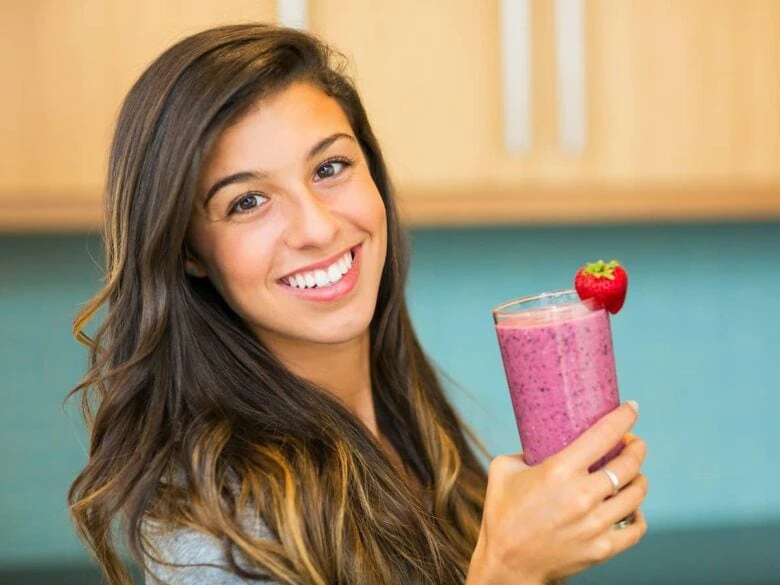 Watch out for these 10 "health" foods that are actually bad for you. Although they may use clever marketing to fool you, most of them aren't as nutritious as they seem.
14 Desserts You'd Never Guess Were Sugar-Free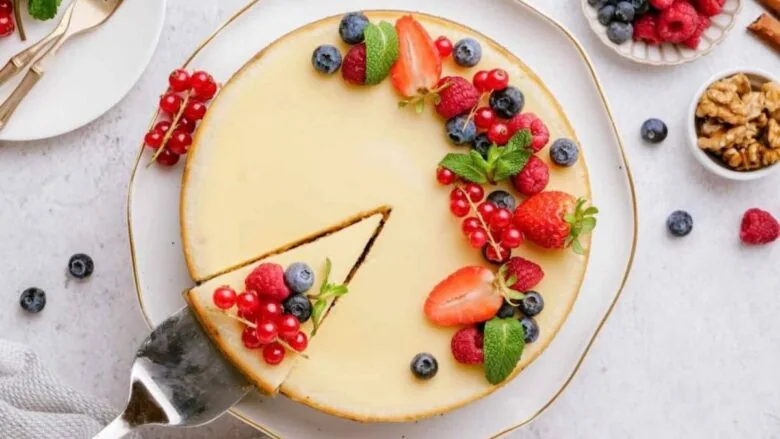 These decadent sugar-free desserts deliver flavor but won't load you with refined sugar. From cheesecake to fudge to peanut butter cookies, it's hard to believe all of these recipes are sugar-free!