These healthy picnic recipes are all gluten free, dairy free and paleo. Each one of these delicious dishes is easy to pack up and take on-the-go for a perfect summer picnic!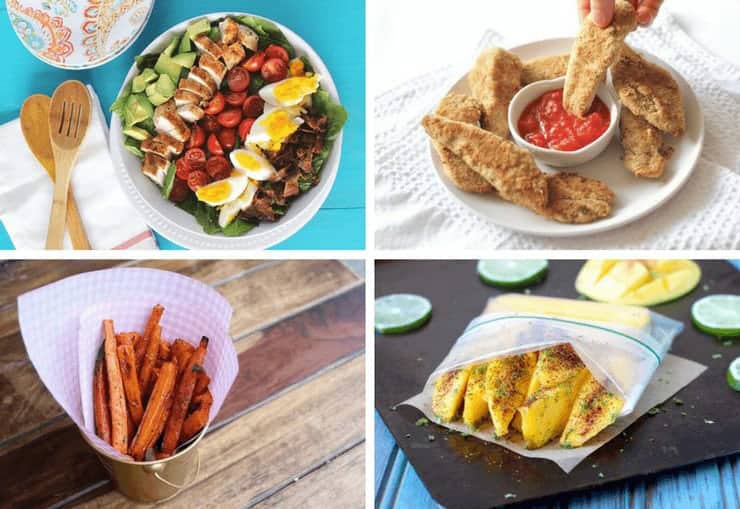 There is everything from salads, dairy-free coleslaws, snackable veggies, finger foods, cookies, brownies and more! Some recipes are simple and easy and some involve a bit more prep (but also have an awesome payoff!).
Summer is the best time to enjoy the outdoors. There is nothing better than a sunny day where you and your loved ones can create a delicious meal at home, pack it up to go and take it to a beautiful park or beach to enjoy it outside. Not only does it get you some fresh air, but packing your own picnic saves money too!
60+ Healthy Picnic Recipes:
Snacks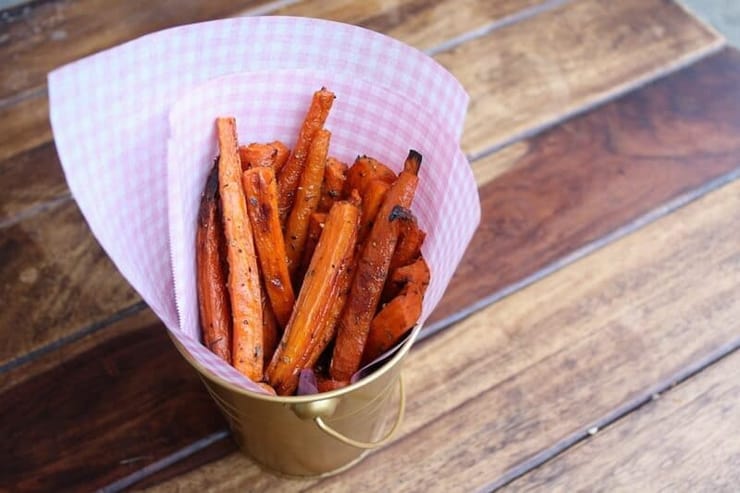 Spicy Maple Bacon Crackers with Cheesy Mustard Mayo
Sides
Southern Style Fluffy Paleo Biscuits
Cauliflower Potato Salad Recipe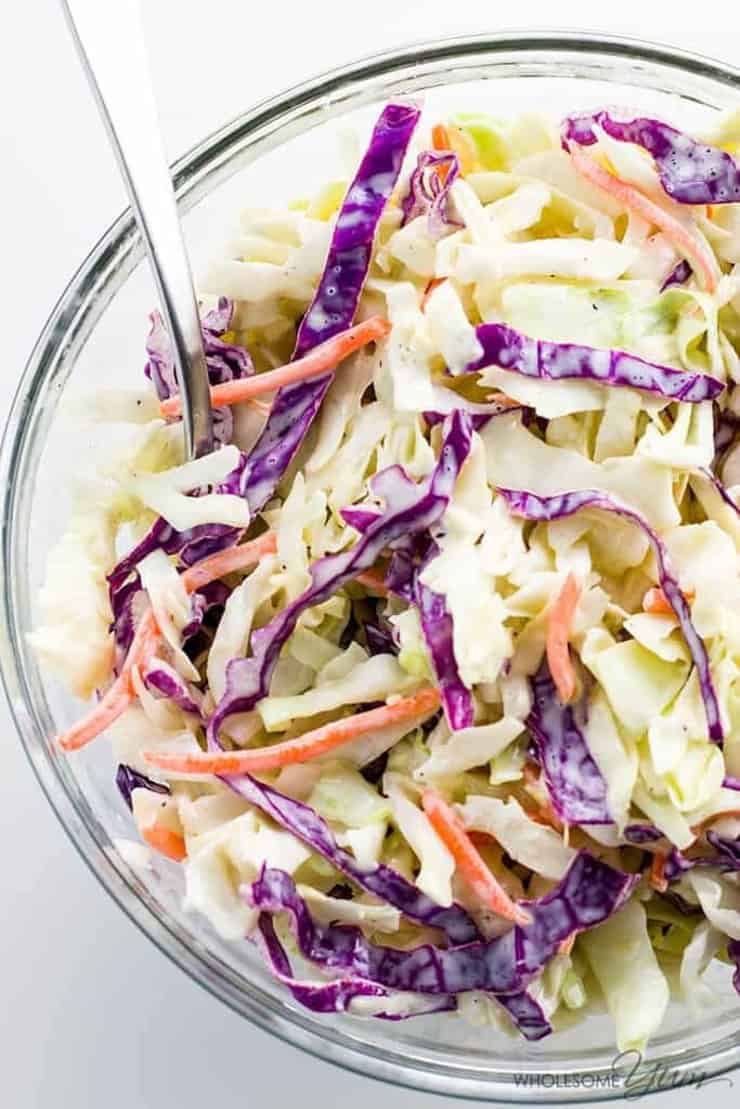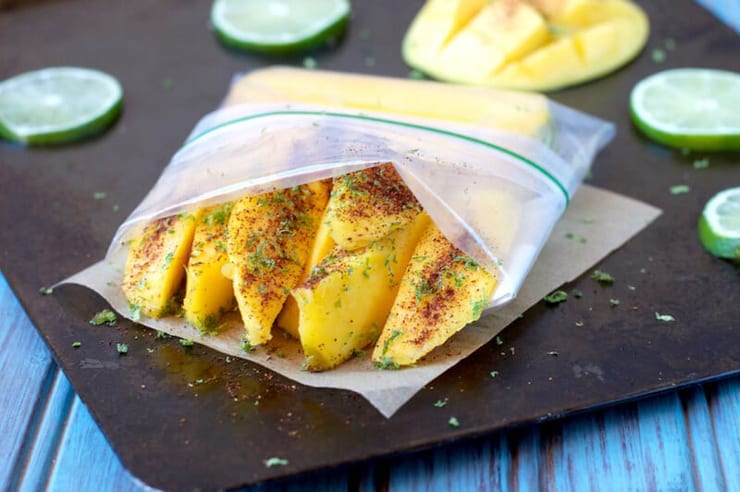 Salads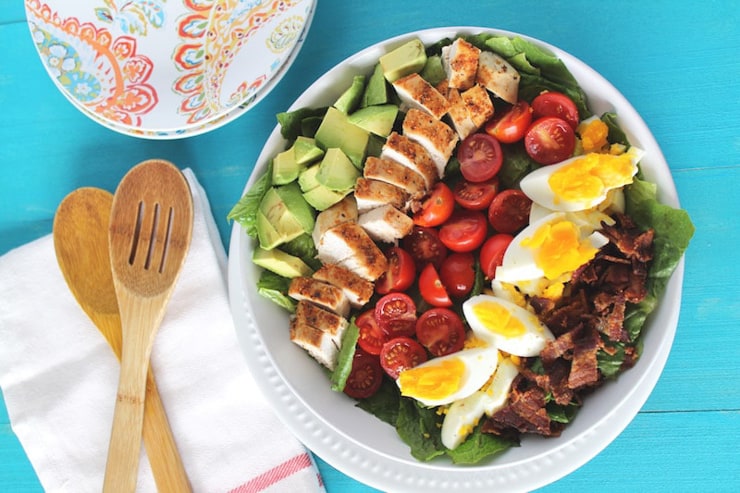 Roasted Beet and Cherry Tomato Salad
Chinese Shredded Chicken and Cucumber Salad
Zucchini Ribbon Salad with Avocado
Simple Persimmon Pomegranate Mixed Leaf Salad
Summer Zucchini and Squash Salad with Tomatoes
Spiralized Zucchini Asian Salad
Sweet Broccoli Salad Supreme with Cranberries & Bacon
Smoked Salmon, Orange and Avocado Salad
Chicken Bacon and Basil Power Salad
Turkey, Bacon, Fig and Raspberry Salad with Pomegranate Molasses Dressing
Real Food Mediterranean Tuna Zucchini Salad
Mains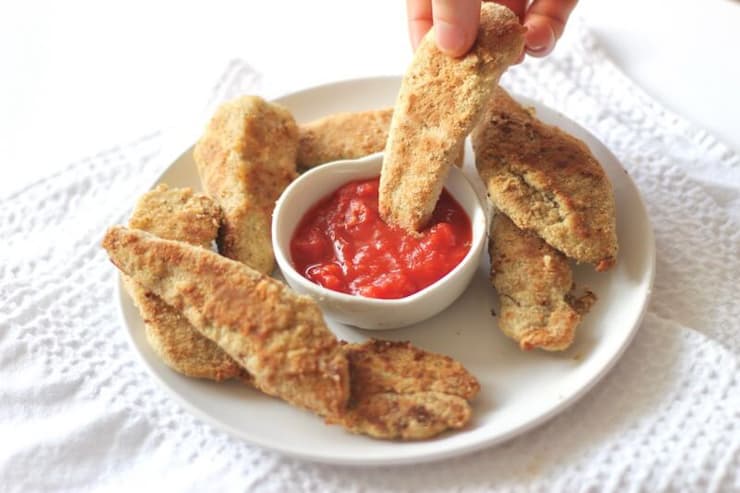 Southwestern Spiced Sirloin Steak
Paleo Asian Chicken "Noodle" Salad
Cilantro Lime Chili Chicken Tenders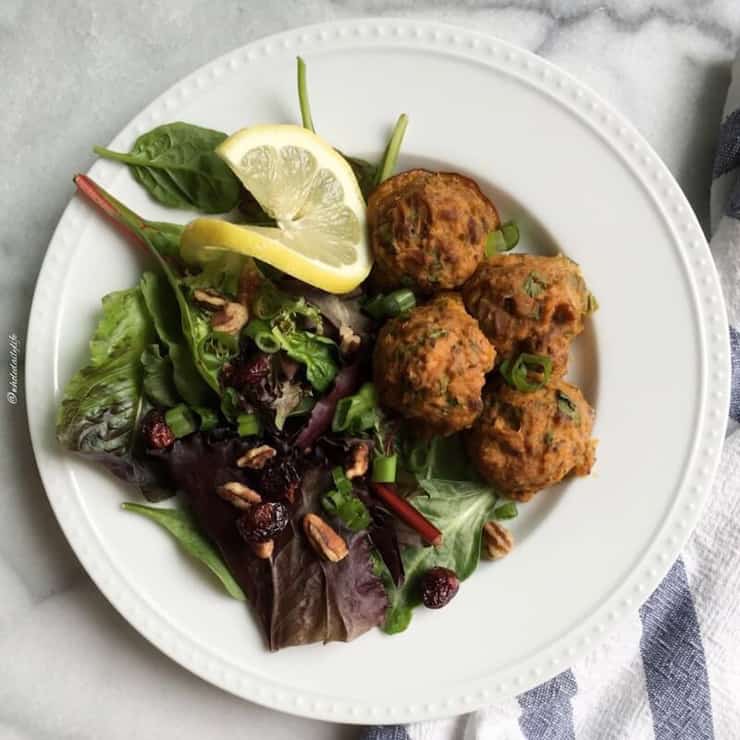 Thai Spiced Mini Chicken Meatballs
Desserts
Paleo Pumpkin Chocolate Chip Molasses Cookies
10-Minute Strawberry Panna Cotta
FREE "6 Easy Tips to Quit Sugar" Guide!
By submitting your name and email you are consenting to receive a free copy of "6 Easy Tips to Quit Sugar" as well as regular newsletter emails from Healy Eats Real including information about our products and special offers. You can unsubscribe at any time.