11 Weird Food Combinations People Love
This post may contain affiliate links. As an Amazon Associate I earn from qualifying purchases. Please read the disclosure policy.
Sometimes, people are surprised by how tasty weird food combinations can be. Cheddar cheese on apple pie is an American tradition that many love. Even though it is a hotly debated topic, pineapple on pizza is still widely popular and offered at most pizza places. You may be shocked by the following weird food combinations, but many Reddit users vouch for their deliciousness. Would you try these?
Milk Soda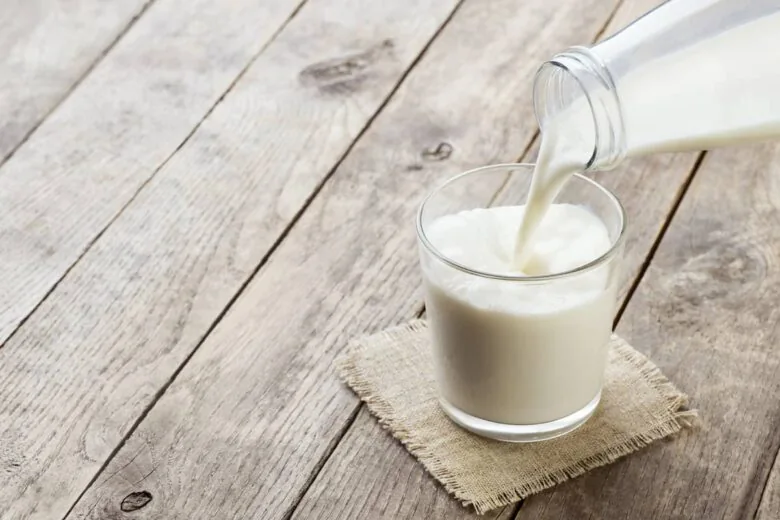 Several Redditors swear by this weird food combo. Mix half a glass of milk with half a glass of a soda of your choice; It can be Coke, 7-Up, or even root beer. Even the Laverne character from the infamous Laverne and Shirley TV show would drink Pepsi and milk together.
Peanut Butter And Pickle Sandwiches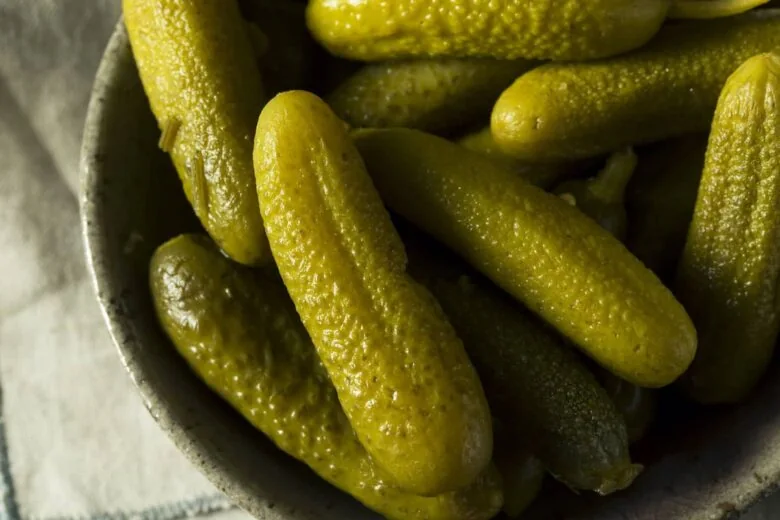 Maybe I've been living under a rock, but apparently, this one is actually quite popular. "I remember when I was a kid my mom packed me one of these sandwiches for a picnic and my aunt made me go eat it behind a tree cause she was so grossed out by it", says strangelights88.
Ham Topped Cookies
I can't understand what would compel someone to put ham on cookies. My stomach is turning just at the thought of it. But maybe a saltier variety of cookie, like a peanut butter cookie wouldn't be so bad?
Peanut Butter And Mayonnaise Sandwich
This sounds like a sloppy mess to me, but live and let live, right? Maybe salty peanut butter and creamy mayo together makes some surprising magic! If you want to try this weird food combination, you can make your own easy mayonnaise at home!
Oreos With Guacamole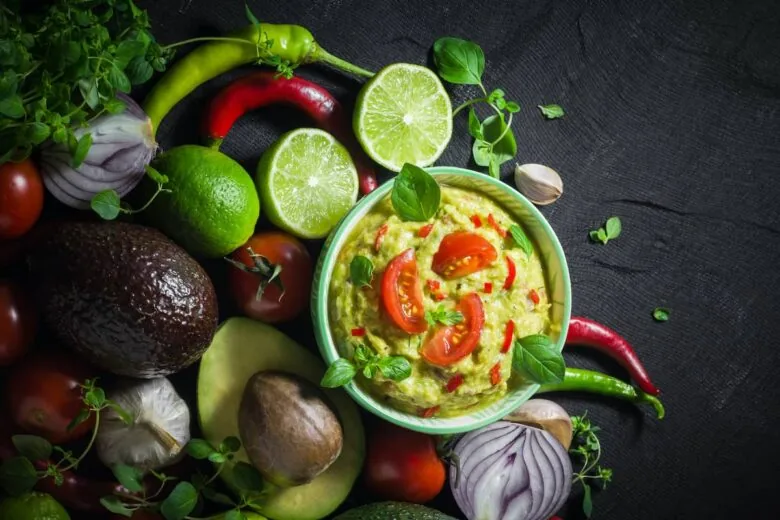 According to one Reddit commenter, they tried this weird food combo on a fourth-grade dare and turned out to love it. I think I'll stick with my tortilla chips, thanks.
Hot Dogs Dipped In Applesauce
Who knows how someone was able to discover this food combo. Maybe they wanted to get rid of some applesauce that was about to go bad? At any rate, if you want a better use for applesauce, try these easy applesauce muffins.
Chicken Nuggets Dipped In Soft Serve Ice Cream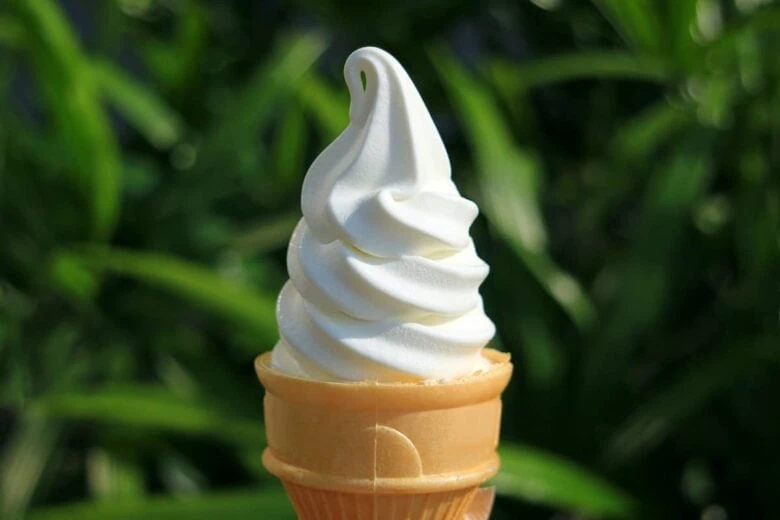 A lot of people love fries and a shake together, so I suppose it's not too much of a stretch to dip a chicken nugget in ice cream. To each their own! Try these natural chicken tenders at home if you want a healthier dish.
American Cheese And Jelly Sandwiches
Who needs a peanut butter and jelly sandwich when you can have cheese and jelly instead, right? Well, that's one Reddit user's opinion, "My mom would feed us to them all the time, and tell us they were what the coal miners ate at work. Now my kids eat them in secret with me because my hubby is grossed out by them." I'm not so sure I agree, but try this super easy chia strawberry jam with it if you make one!
Vanilla Ice Cream Drizzled With Olive Oil
This might be the only weird food combination that actually sounds somewhat edible. In fact, olive oil ice cream is already a dessert served at some Michelin-star restaurants. I think some good quality olive oil could definitely enhance vanilla ice cream.
Pasta, Tuna, And Mustard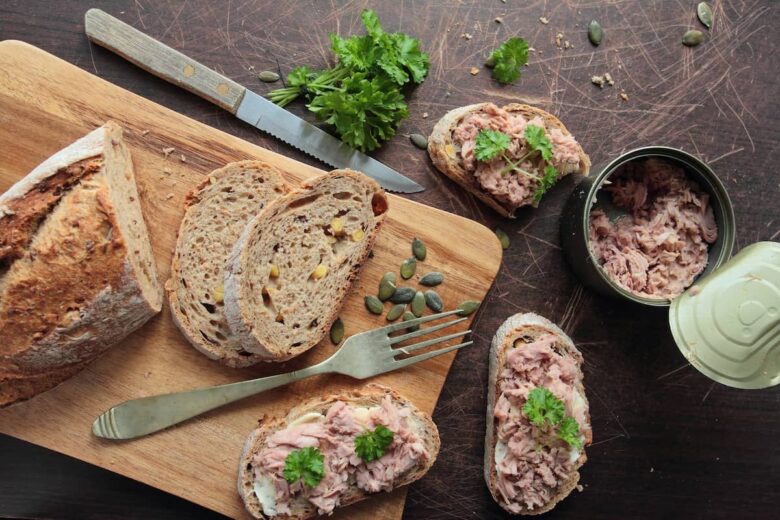 To be honest, this one doesn't sound too disgusting to me. At least all the ingredients are savory. If you're looking for another way to use up your cans of tuna, you can also try tuna mushroom egg bake.
Watermelon And Gravy
Would you like a generous ladle of gravy on your watermelon? I can't imagine this being any good, but stranger things have happened.
10 "Health" Foods That Are Actually Bad For You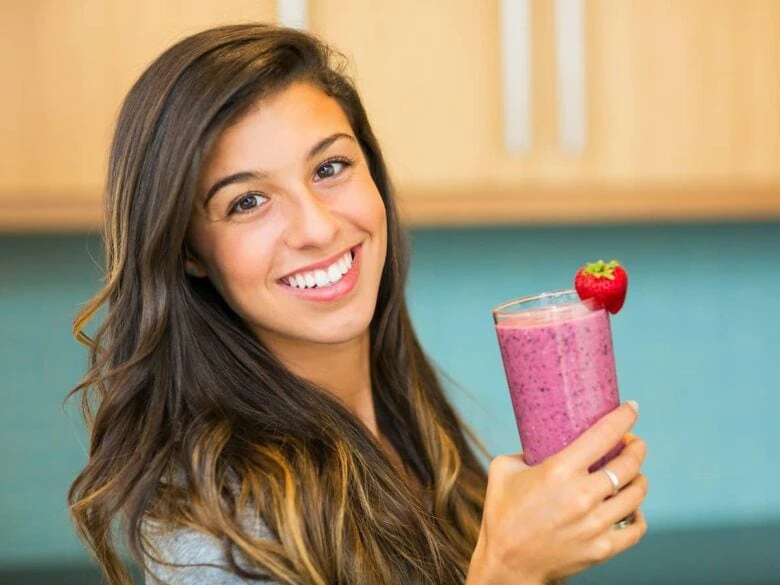 Watch out for these 10 "health" foods that are actually bad for you. Although they may use clever marketing to fool you, most of them aren't as nutritious as they seem.
14 Desserts You'd Never Guess Were Sugar-Free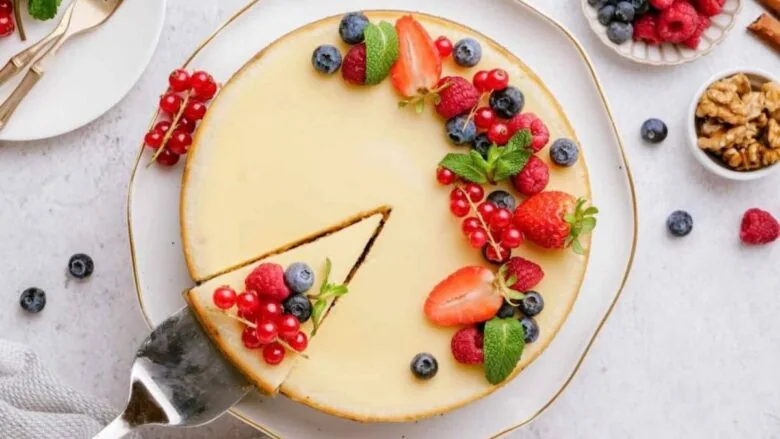 These decadent sugar-free desserts deliver on flavor but won't load you with refined sugar. From cheesecake to fudge to peanut butter cookies, it's hard to believe all of these recipes are sugar-free!
Top 12 Grain-Free Bread Recipes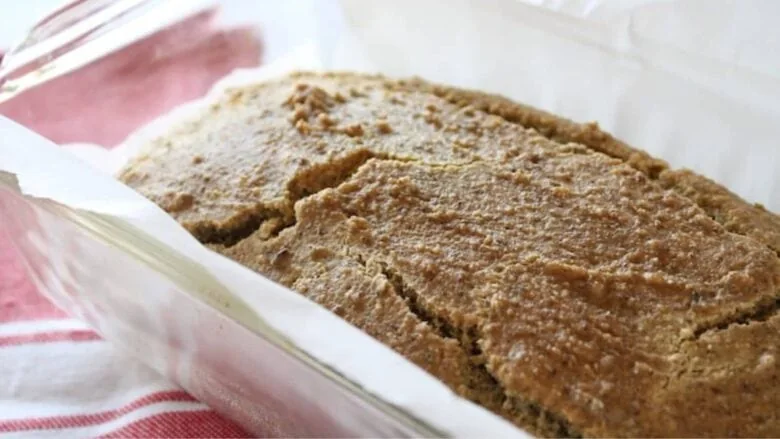 Wanting to cut down on carbs? These 12 grain-free bread recipes really taste like bread but contain healthier ingredients like almonds, flax, and coconut!