Don't Know What to Buy At Costco? Try These 9 Most Popular Healthy Products
This post may contain affiliate links. As an Amazon Associate I earn from qualifying purchases. Please read the disclosure policy.
When considering what to buy at Costco, most people's first thought is cheap hot dogs and greasy pizza slices, but the popular bulk warehouse store has so much more to offer. With various fresh vegetables, organic items, and specialty foods, it has become the favorite affordable meal prep stop for health-conscious Reddit users. Find out the nine most popular Costco products for healthy eating.
Rotisserie Chicken
When suggesting what to buy at Costco, rotisserie chicken was the product mentioned most. Not only does it taste delicious, but it's already cooked and easy to add to wraps, salads, sandwiches, and soups. According to user RU3LF, "…the best purchase you can make at Costco, is their rotisserie chicken."
Berries
Costco has a variety of fresh and frozen fruits to suit any need. Plus, the prices can't be beat. Often, berries at Costco are significantly cheaper by the pound than in regular grocery stores. Buying berries in bulk is the best option for a berry fruit tart or strawberry chia jam.
RX Bars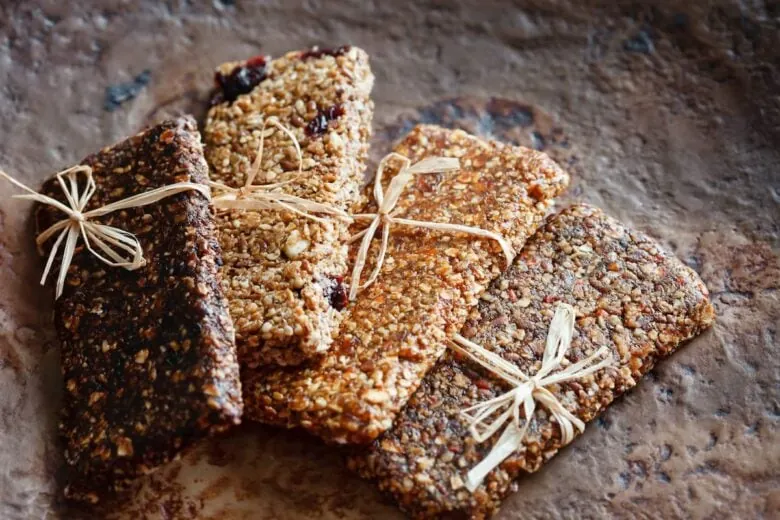 User OsborneCoxMemoir3 says that RX Bars are a "…great healthy snack with 3 ingredients." With a base of egg whites, dates, and nuts, these whole food bars come in various flavors and are easy to take on the go.
Eggs
When it comes to affordable food staples, Costco always delivers. This mega-store carries regular, free-range, organic, and pasture-raised eggs in addition to regular and organic egg white cartons. If you're making a frittata or baked eggs for a crowd, Costco is the best place to go ingredient shopping.
Orgain Protein Powder
With 21 grams of protein per serving, no added sugar, and only 150 calories, Orgain protein powder was a favorite for Reddit users. This plant-based protein powder comes in vanilla or chocolate and goes perfectly in a smoothie.
Chicken Breast, Thighs, and Drumsticks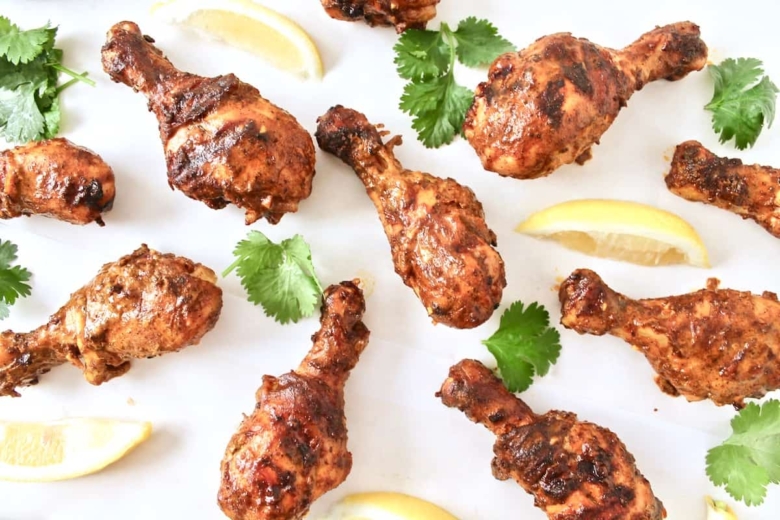 Chicken was another frequently suggested item to buy at Costco for healthy meal prep. This affordable protein can be used in many ways, from kabobs to chicken tandoori to easy sheet pan meals.
Tasty Bite Madras Lentils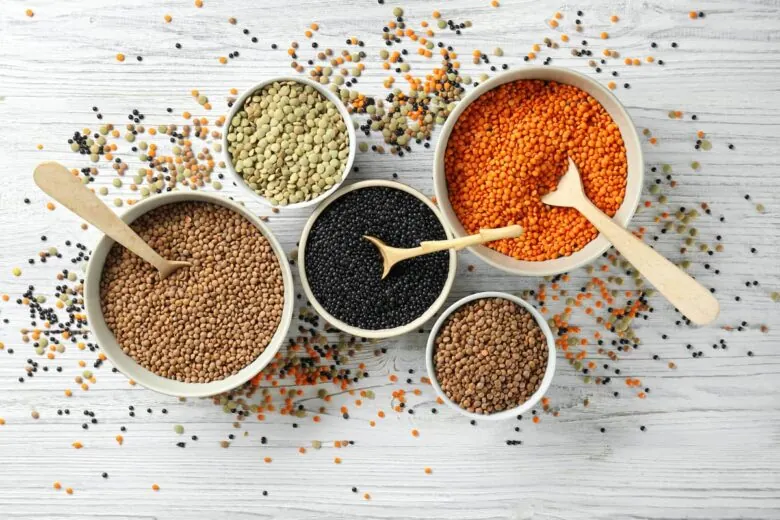 A favorite among vegetarians, these ready-to-heat yellow pouches are filled with Indian-spiced lentils and kidney beans. Shoppers loved their flavor and convenience. Costco also offers raw lentils that you can cook or sprout at home.
Extra Virgin Olive Oil
Costco has a great selection of inexpensive, healthy cooking oils. When you're cooking at home, extra virgin olive oil is a great choice for recipes like roasted vegetable soup or carrot fries.
Kirkland Pesto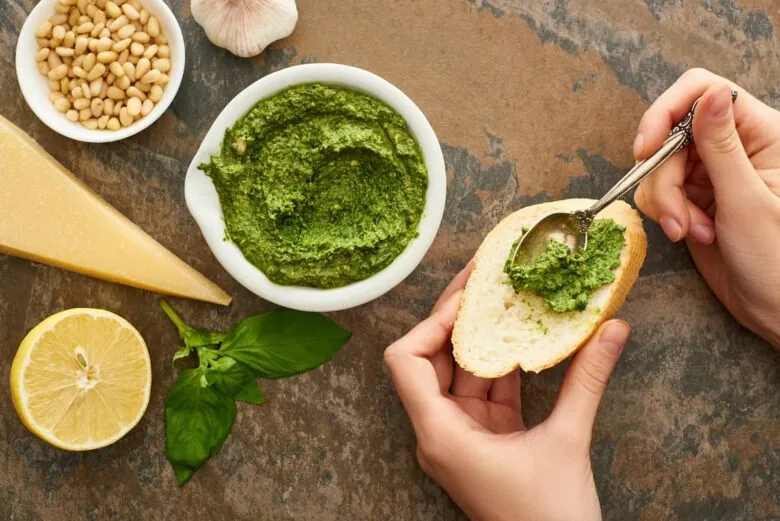 Many Costco shoppers love the pesto made with olive oil, basil, parmesan, and pine nuts. "…Kirkland Pesto is amazing and can be used on sandwiches, eggs, everything. Their burrata is also delicious. Put some pesto on top and put it on toast, to die for" says Reddit user Prestigious-Tap-4281.
More Articles From Healy Eats Real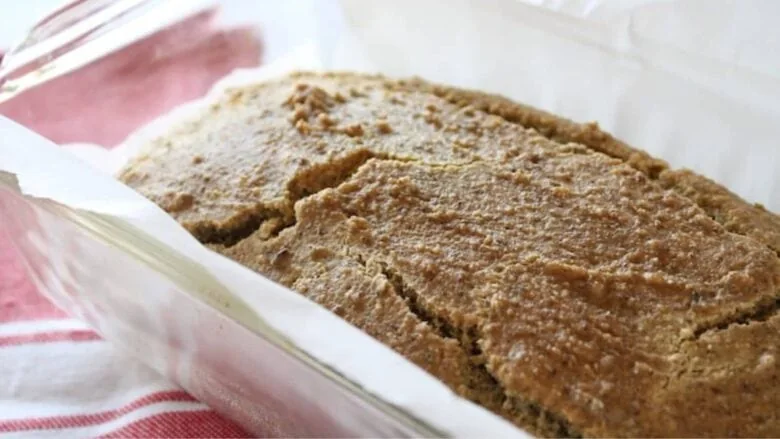 Want to cut down on carbs? These 12 grain-free bread recipes really taste like bread but contain healthier ingredients like almonds, flax, and coconut!
14 Desserts You'd Never Guess Were Sugar-Free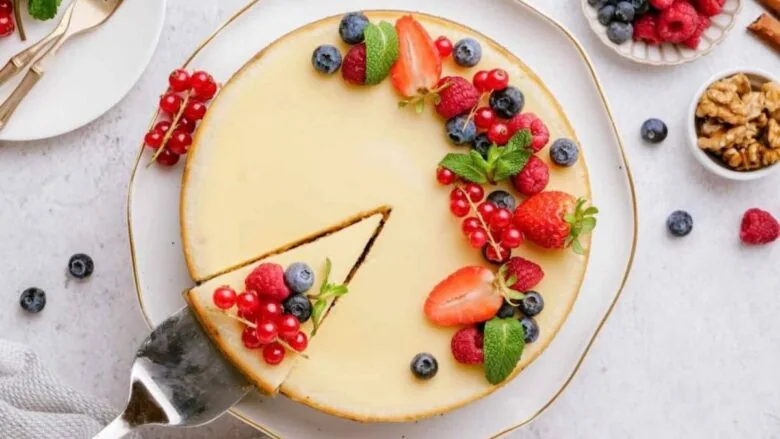 These decadent sugar-free desserts deliver on flavor but won't load you with refined sugar. From cheesecake to fudge to peanut butter cookies, it's hard to believe all of these recipes are sugar-free!
10 "Health" Foods That Are Actually Bad For You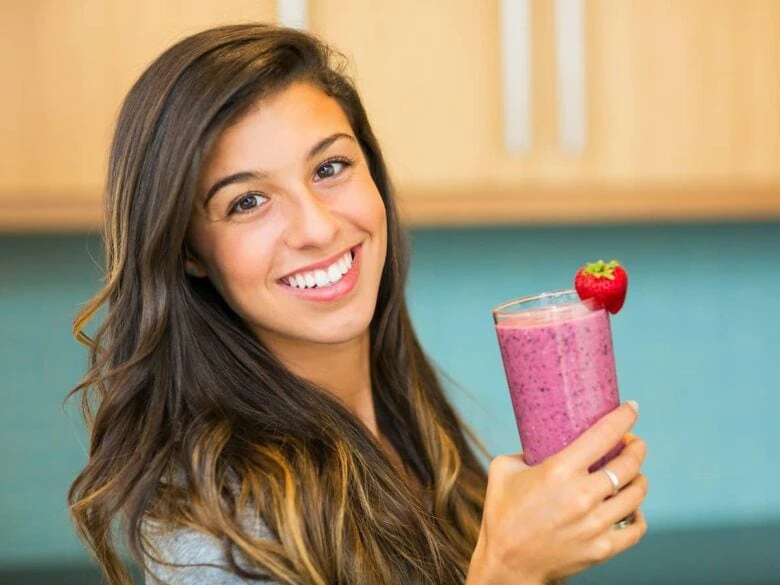 Watch out for these 10 "health" foods that are actually bad for you. Although they may use clever marketing to fool you, most of them aren't as nutritious as they seem.