This list of low carb snack ideas will make your low carb diet so much easier and tastier! You can make these recipes for on the go or to have at home. There are sweet snacks, savory snacks, nuts, bars, dips and lots more!
Whether you live a low carb lifestyle for diabetics or you're on a temporary keto or low carb diet, you'll never feel deprived with these delicious snack ideas!
The collagen bars below look amazing and I can't wait to try them myself–especially since collagen is one of my favorite low carb protein supplements (I like this brand).
Savory Low Carb Snack Ideas: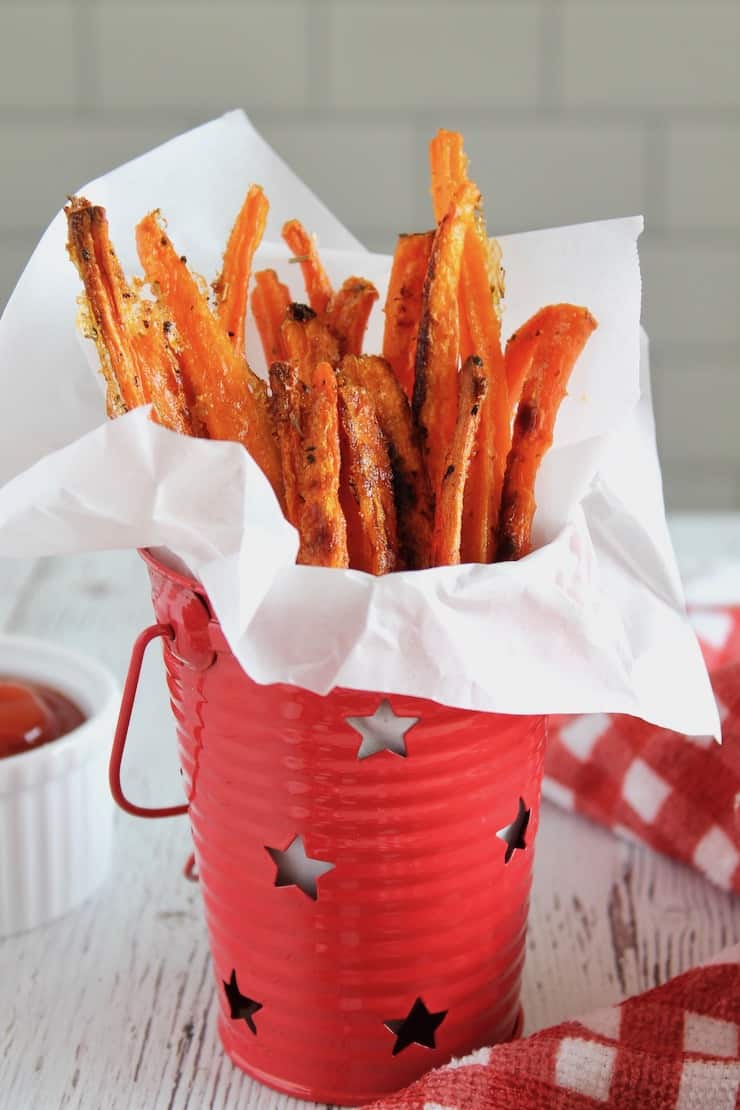 Keto Hummus!
Can't Stop Eating 'Em Crispy Green Bean Chips
Spicy Maple Bacon Crackers with Cheesy Mustard Mayo
3-Ingredient Paleo Crackers (Low Carb, Gluten-free)
BLT Stuffed Avocado (Paleo, Low Carb)
Smoky BBQ Kale and Basil Chips
Mediterranean Tahini Deviled Eggs Recipe
Rosemary and Cayenne Coconut Chips (Toasted Trail Mix)
Garden Fresh Salsa
Prosciutto Chips and Guacamole Dip
Prosciutto "Cheese" Stuffed Mushrooms
Crispy Oven Fried Garlic Mushrooms
Low-Carb Cauliflower Hash Browns
Chinese Spicy Pickled Cucumbers
Sweet Low Carb Snack Ideas:
Cinnamon Toasted Coconut Chips
No Bake 5 Minute Fudge Balls
Berry Collagen Protein Bar Recipe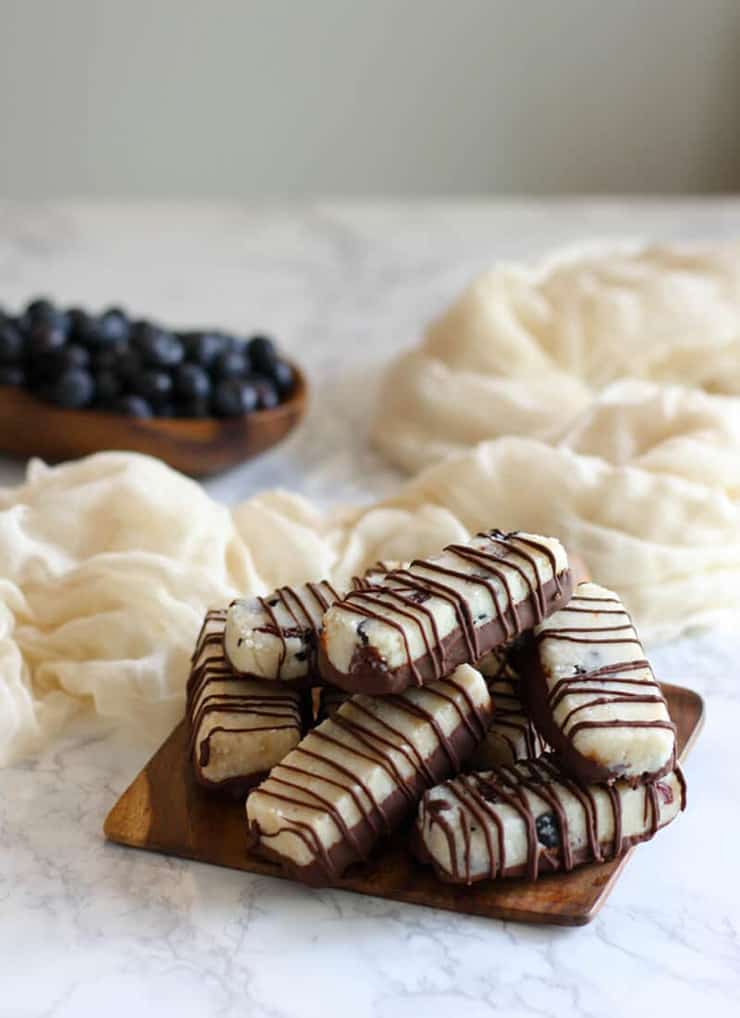 Superfood Trail Mix
5-Minute Snickerdoodle Cookie Dough Balls
Paleo Chocolate Almond Butter Crepes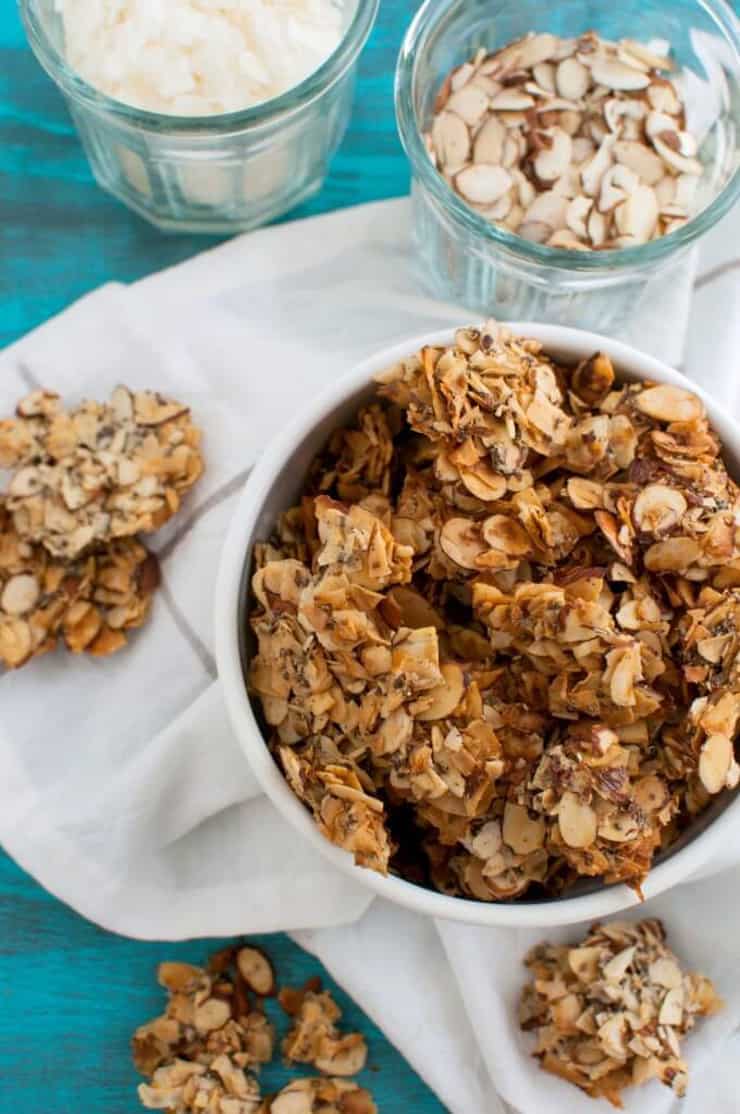 Creamy Blueberry, Cacao and Coconut Energy Balls
Paleo Nut Bar with Goji Berries
Chocolate Covered Coconutties (with a sugar-free option)
Coconut Chia Parfaits with Fresh Berries
Keto Chocolate Almond Butter Fatbombs